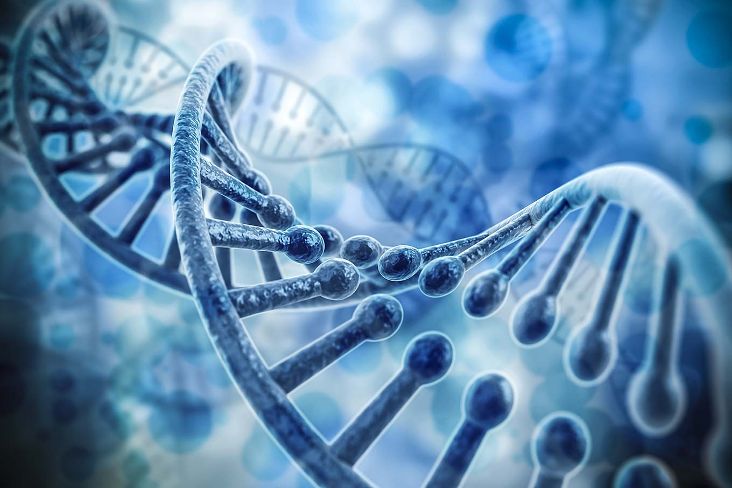 Genetic testing companies promise personalized advice on your ideal weight loss diet. Is our scientific understanding of the gene-diet-weight interaction really that advanced?
Katie Couric release new film on obesity, Fed Up. In select theaters now.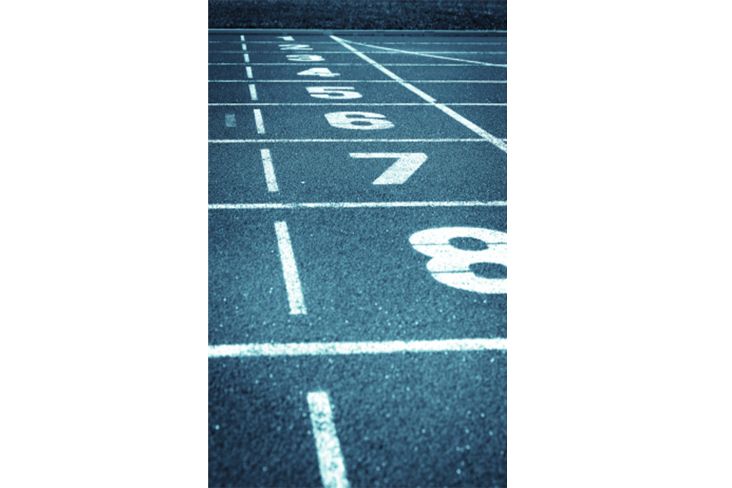 Are you living a healthy lifestyle but still gaining weight? Here are a few step by The Tini Yogini, Sarah Stevenson, to jump start your metabolism.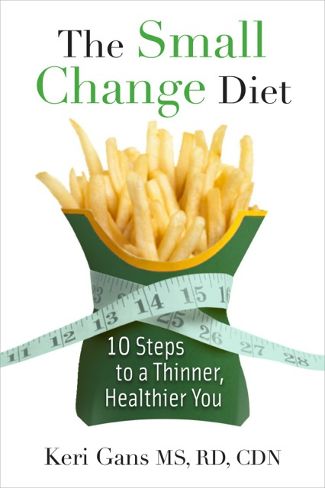 If you are looking for a good summer read which supports your weight loss efforts, listen to Keri Gans share how to individualize her book to help you meet your personal weight loss goals.
How can you set goals that will work?
How can we avoid the pitfalls of setting goals and not keeping up?
Here's some fail-safe tips and techniques from Susie Pearl, author of "Instructions for happiness and success"
Last month, a new report released by the Trust for America's Health and the Robert Wood Johnson Foundation predicts that half of U.S. adults will be obese by 2030 unless they change their health and eating habits. This is not good news.
Popular Blog Posts at MyNetDiary - Did You Miss Them? Since MyNetDiary started a blog in August 2010, there have been 214 posts published on topics related to healthy eating, physical activity, and weight control. There are two regular blog writers, myself (a registered dietitian and diabetes educator)...
"Why Calories Count" – Interview with Marion Nestle Guest post by Donna P. Feldman MS RD of Radio Nutrition People use MyNetDiary to count calories. But what exactly are calories and why are we counting them? As Marion Nestle points out in the beginning of her new book " Why Calories...
MyNetDiary's Top 11 Blog Posts in 2011 It's the day before we all make our next year's resolutions and the perfect time to sit back and reflect on a few highlights from 2011. The team at MyNetDiary pondered over our blog and pulled out the top 11 posts from 2011.
My Favorite Nutrition Websites Since so many people have asked me for good nutrition website links, I thought it might be useful to simply list them here. Most of these websites are geared for the general public. They contain information about weight control, as well as other nutrition topics.
Disclaimer: The information provided here does not constitute medical advice. If you are seeking medical advice, please visit your healthcare provider or medical professional.
This article can be found at https://www.mynetdiary.com/blog.html