Most people are aware that eating sausage & pepperoni pizza and ice cream are not healthy for our hearts or our waistlines. Did you know that these same foods and other foods rich in saturated fat may be increasing the risk of developing Type 2 diabetes?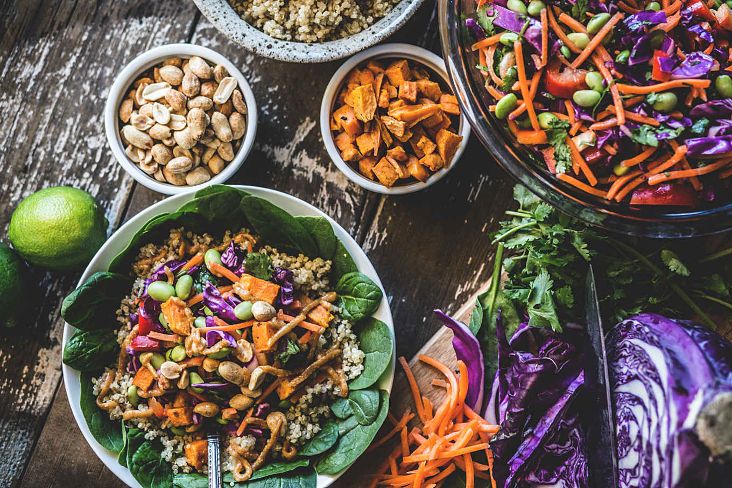 Interested in preventing or treating type 2 diabetes? Find out why it is best to grab that apple instead of the beef jerky.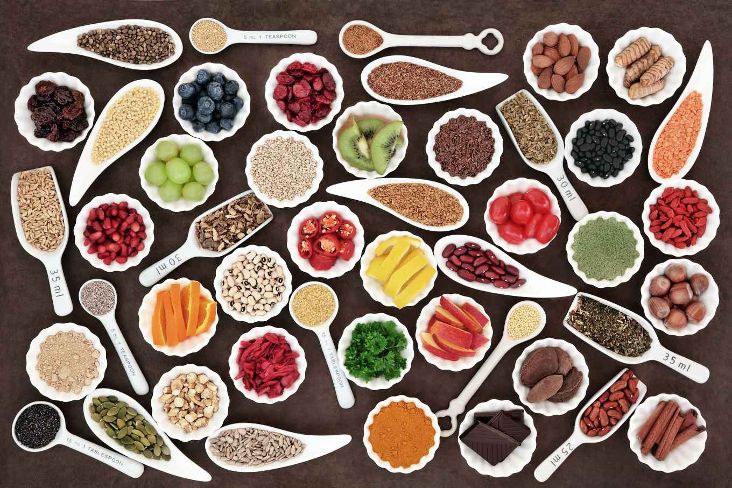 Statistics show that without a healthy lifestyle, 15-30% of people with prediabetes will develop type 2 diabetes within five years. If you are looking for a practical approach that may help prevent type 2 diabetes, consider a plant-based diet. Learn five reasons why a plant-based diet may help lower type 2 diabetes risk.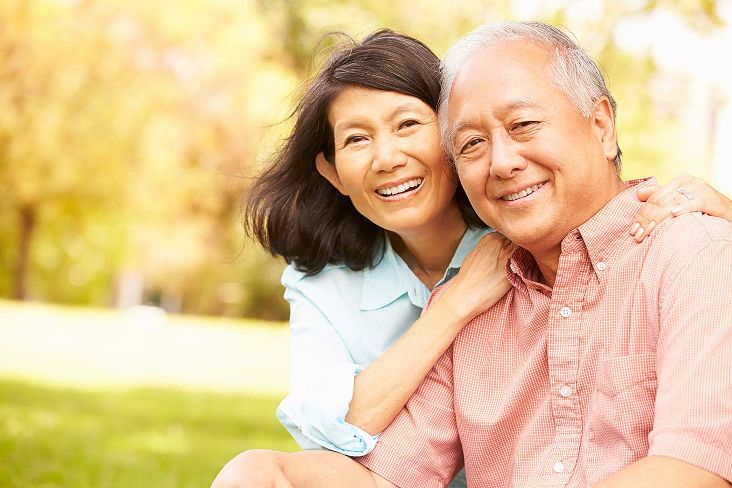 If you are Asian American, then get screened for diabetes if your Body Mass Index (BMI) is greater than 23 kg/m2. An elevated BMI is associated with a higher risk of diabetes, and the standard BMI cut point of 25 kg/m2 for the general population in the United States is too high for Asian Americans.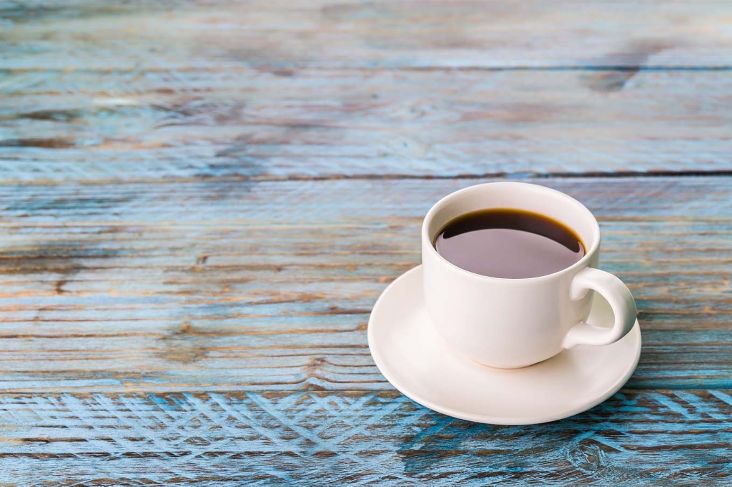 Coffee lovers rejoice! A recent study showed that both caffeinated and decaffeinated coffee consumption is associated with a lower risk of developing diabetes.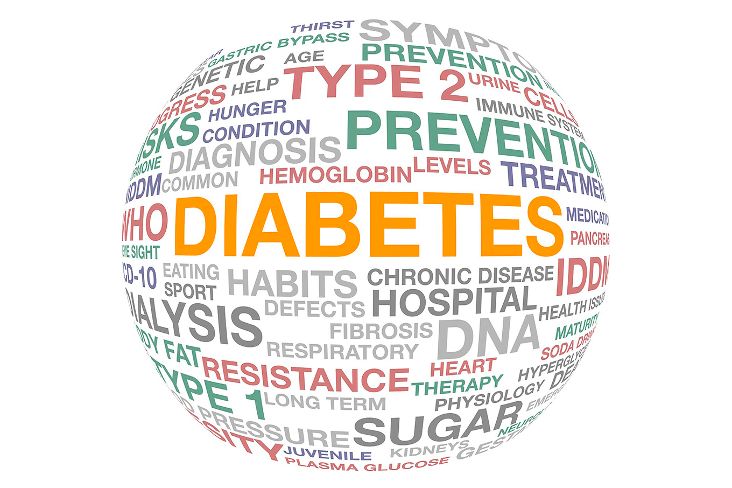 November is "National Diabetes Month" – so I am writing an official plea to you, my dear reader, to get tested for diabetes. I have also included data on who is at risk for diabetes.
My father passed on to me many wonderful things: a strong work ethic, a sense of humor, dimples, to name a few. He also passed on to me the genetics for type 2 diabetes. Thanks Dad. You may get dealt the hand that includes the type 2 diabetes gene. How you play that hand with lifestyle choices can determine whether or not, and how soon in life, it plays itself out.
The Glycemic Index is important, but it's also important to understand its limitations when trying to eat healthy and prevent diabetes.
Last month, a new report released by the Trust for America's Health and the Robert Wood Johnson Foundation predicts that half of U.S. adults will be obese by 2030 unless they change their health and eating habits. This is not good news.
Diabetes – Get Tested! November is American Diabetes Month . I work as a diabetes educator and I am always surprised when patients are shocked that they have developed diabetes. We pretty much load the odds against us with a lifestyle that almost guarantees development of Type 2 diabetes : being overweight...
Disclaimer: The information provided here does not constitute medical advice. If you are seeking medical advice, please visit your healthcare provider or medical professional.
This article can be found at https://www.mynetdiary.com/blog.html