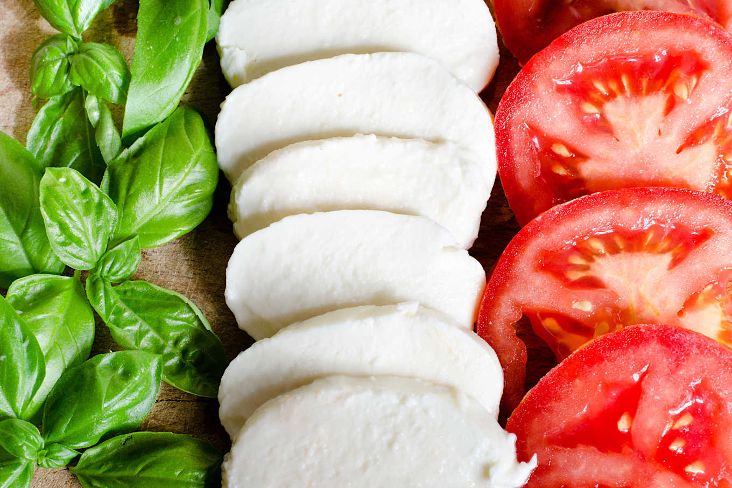 With pizzas the size of stop signs and pasta laden with olive oil, why is Italy considered the second healthiest country in the world? Read on to learn what we are missing in translation.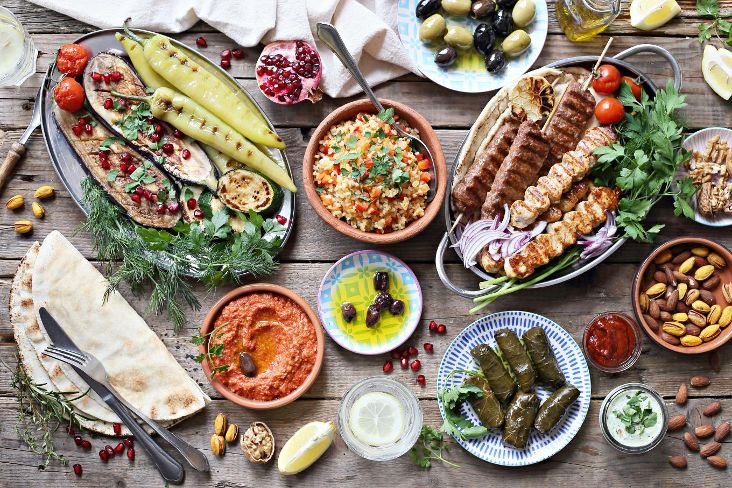 Looking for a healthy and unique high protein and low-fat breakfast? Try this high protein breakfast - Lebanese style.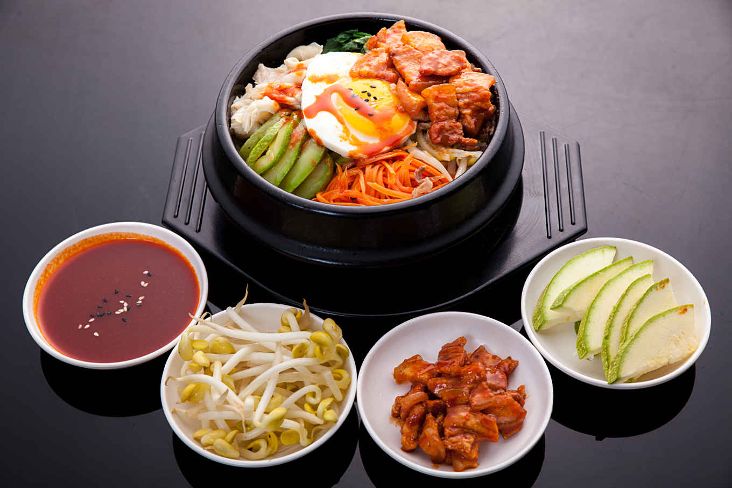 The recent US-North Korea summit in Singapore put the spotlight on Korean food. It's more than Korean barbecue and kimchi.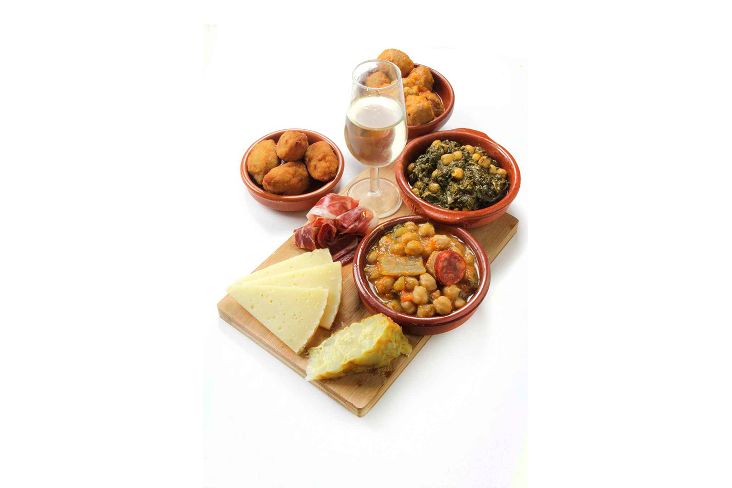 In a world where bigger is better, it's often difficult to figure out a healthy portion size. Even though portion sizes in Spain are smaller than in America, the serving sizes are perfectly adequate to fill our stomachs. Thus, use the latest food trend to lose weight – eat tapas which are healthy, fun and delicious! Keep reading for three ways that tapas help with weight control.
France is a foodie destination, but that doesn't mean you can't control your calorie intake while still enjoying delicious cuisine.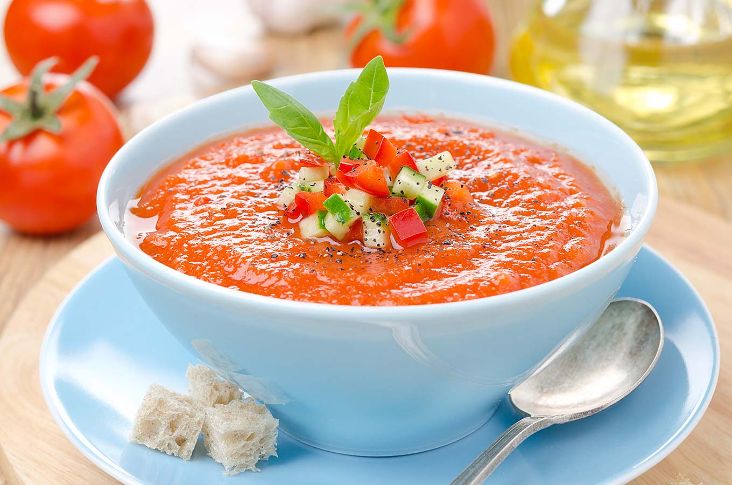 Eating tapas, gazpacho soup, and paella rice dishes and interviewing two Spanish dietitians during my sabbatical in Spain have given me the opportunity to look into the Spanish way of living and bring back new ideas for my weight loss clients in the states.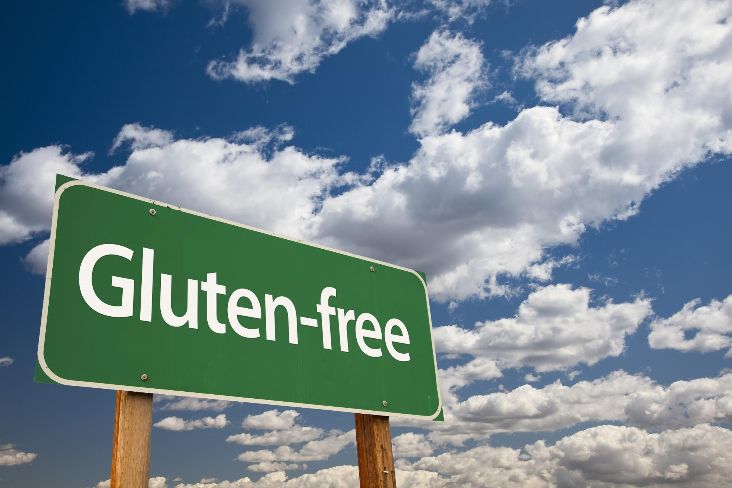 Even though I do not have celiac disease, I have chosen to eat gluten free (GF) for two weeks while my American friend, Debbi, who has celiac disease, is visiting me in Seville, Spain. For those of you who have felt restrained from traveling because of dietary restrictions, learn from the example of Debbi who just moved from Colorado to Scotland, how to live and enjoy traveling with these five GF traveling tips.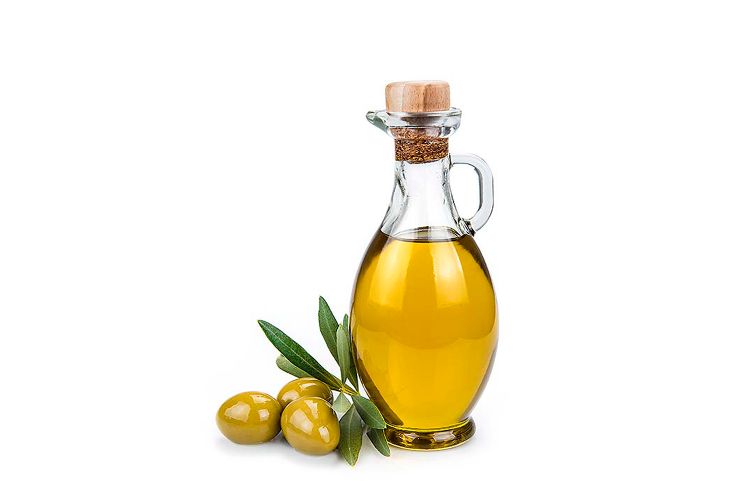 What country produces the most olive oil? The answer may surprise you. Should I add olive oil to my smoothie? Enjoy this article sharing four morsels I learned while recently touring an olive orchard and cooperative processing plant during the winter harvesting season in sunny southern Spain.
From Italy to Spain to Canada to this summer on the island of Bali in Indonesia, my husband, two daughters and I have chopped and stirred our way through cooking classes, learning not only new culinary techniques and tasting local delicacies, but also cherishing the opportunity for a peek into the history and family traditions of different cultures. Enjoy this tasty healthy recipe for Gado Gado! What a great way to increase your vegetable intake by dipping them in peanut sauce!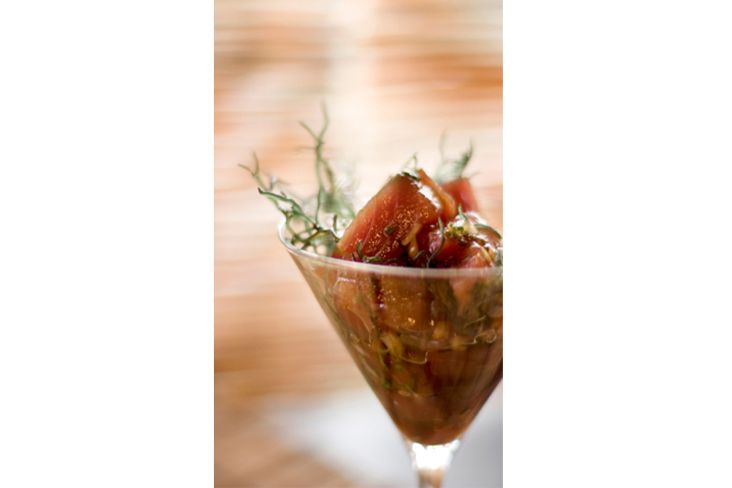 Hawaiian cuisine features dozens of unique and delicious foods, from fresh tropical fruits to Spam Loco Moco and Plate Lunch.
How to manage body weight while traveling in Europe, thanks to calorie tracking and setting a calorie budget.
Traveling Taste Buds: An American Dietitian Peaks into the European Kitchen Guest post by by Martha Henze, MS, RD, Traveling Taste Buds, LLC Before attending cooking school in Spain last month, I had high expectations that I would travel home to Colorado with the perfect healthy cooking nugget for...
On the Go: Eating Healthy While Traveling According AAA, about 92.3 million Americans will travel over the holidays this year, which is almost a 4% increase in travelers over last year. And while this means an extra helping of patience is certainly needed, it doesn't mean that we need an extra helping...
Disclaimer: The information provided here does not constitute medical advice. If you are seeking medical advice, please visit your healthcare provider or medical professional.
This article can be found at https://www.mynetdiary.com/blog.html