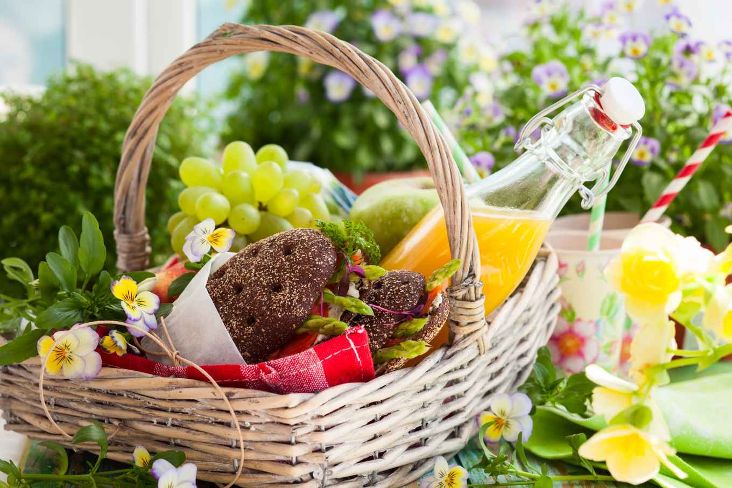 Rather than bringing the traditional pasta, potato or cool whip salad to your next neighborhood potluck, create one these healthy alternatives, Fiesta Bean Salad, Red, White, and Blue Meringue Fruit Dessert or a Summer Spritzer and keep your healthy eating on track. Note also the nutrition bonuses for each recipe.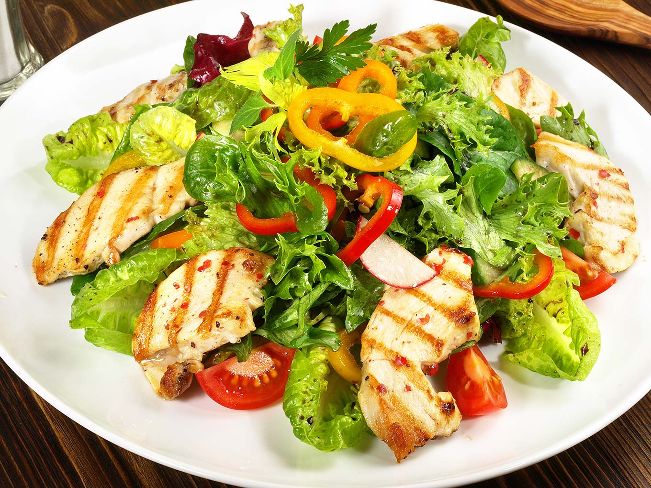 Now that summer is in the air, expedite your weight loss efforts by making and eating more fresh healthy main dish salads at home. Because these salads contain a protein source, such as meat, beans, nuts or tofu, they will keep you full and energized until your next mealtime.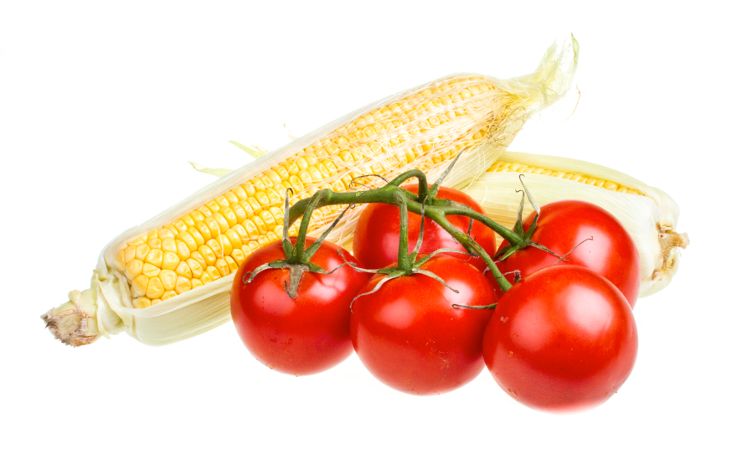 So many late summer vegetables, so little time. If you're tired of plain steamed green beans or corn on the co b or sliced cucumbers, shake up your taste buds by combining these and more into chunky vegetable salads.
Food Substitutions: Salad 2.0 Today's blog is dedicated to remodeling your salad. Let's be done permanently with stale iceberg lettuce, dried out baby carrots and sour tomato wedges topped with fabricated salty goo. Forever. To elevate your salad to the truly nutritious meal component that I know...
Disclaimer: The information provided here does not constitute medical advice. If you are seeking medical advice, please visit your healthcare provider or medical professional.
This article can be found at http://www.mynetdiary.com/blog.html