Looking for an interesting winter lettuce to spruce up your evening dinner? Try a classic Belgian endive salad which is traditionally a combination of endive, apples, cheese, and walnuts. It is one of 200+ dietitian-approved recipes that will be available with the MyNetDiary Premium membership later this fall!
Forbidden Rice is a dark black variety of rice with unique nutritional qualities and a unique flavor. Read this post for a delicious summer salad recipe using this type rice.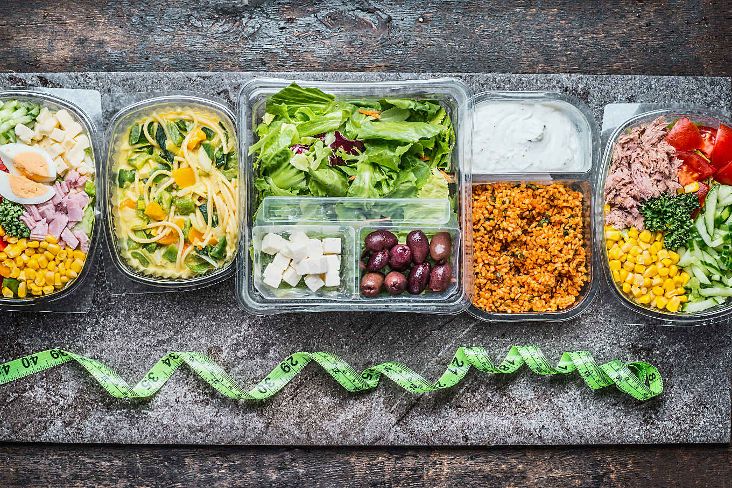 While few of us plan to fail, we sometimes fail to plan. This is especially problematic when it comes to our eating habits. Read this post for some quick and easy lunch ideas that are satisfying and will support you as you move closer to your weight loss and healthy eating goals.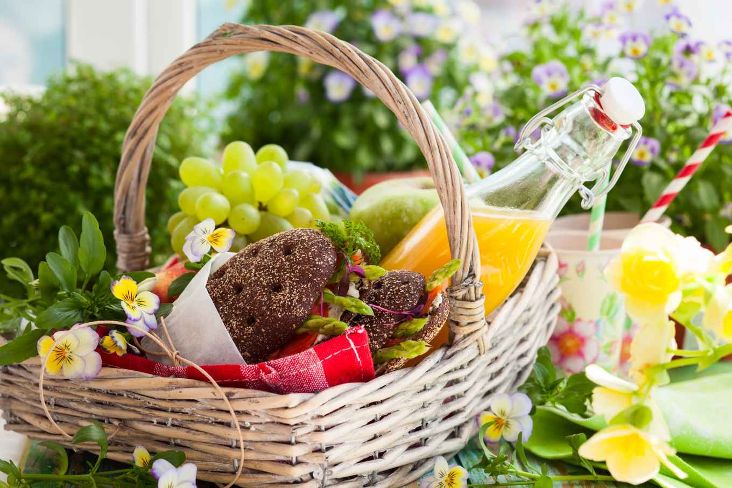 Rather than bringing the traditional pasta, potato or cool whip salad to your next neighborhood potluck, create one these healthy alternatives!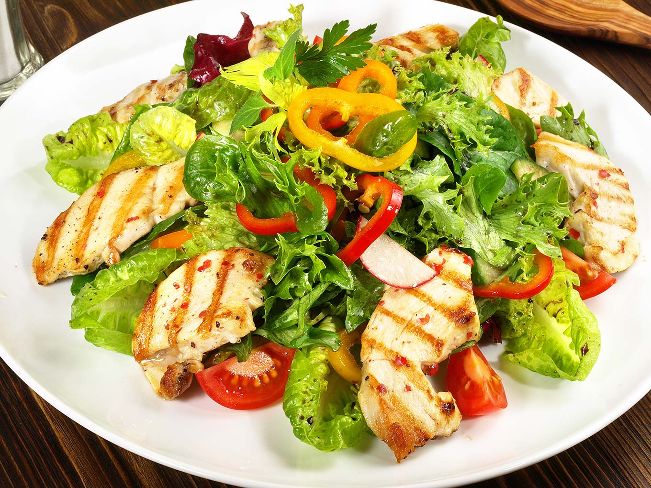 Now that summer is in the air, expedite your weight loss efforts by making and eating more fresh healthy main dish salads at home. Because these salads contain a protein source, such as meat, beans, nuts or tofu, they will keep you full and energized until your next mealtime.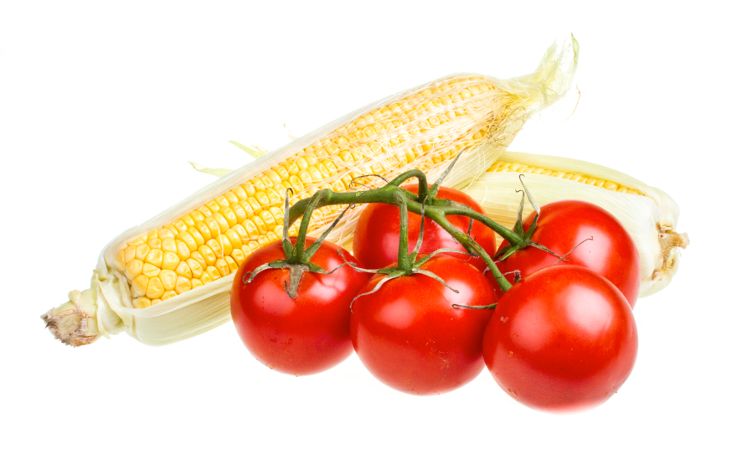 So many summer vegetables, so little time. If you're tired of plain steamed green beans or corn on the cob, check out some of these recipes!
Food Substitutions: Salad 2.0 Today's blog is dedicated to remodeling your salad. Let's be done permanently with stale iceberg lettuce, dried out baby carrots and sour tomato wedges topped with fabricated salty goo. Forever. To elevate your salad to the truly nutritious meal component that I know...
Disclaimer: The information provided here does not constitute medical advice. If you are seeking medical advice, please visit your healthcare provider or medical professional.
This article can be found at https://www.mynetdiary.com/blog.html