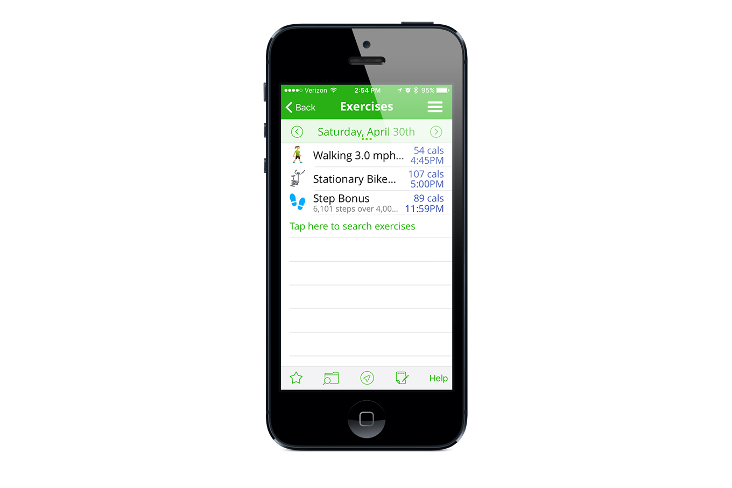 Learn about Step Bonus - a new and nifty feature for MyNetDiary members who have Premium subscription but do not link with FitBit, Withings, Jawbone, or Garmin activity trackers. Get "rewarded" for moving more than expected!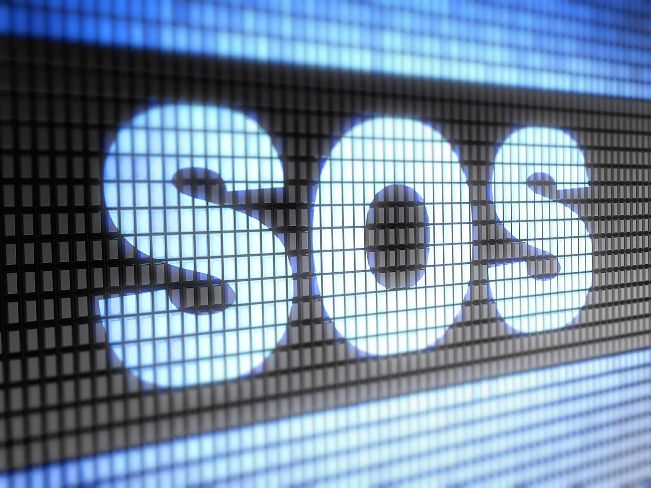 There is a lot of data coming out of fitness trackers and calorie counters. One doctor is looking for a way to use it to save his patients' lives. Find out how.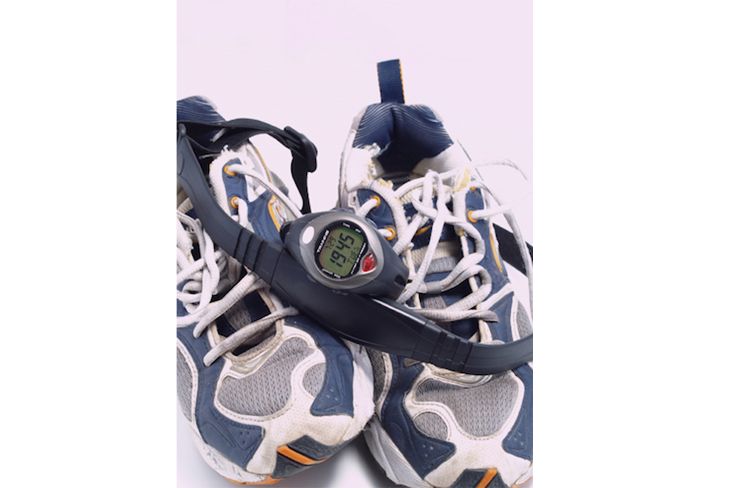 Why do people who have fitness trackers stop using them? It's not because of style or comfort. It's because they don't know what to do with all the information they have.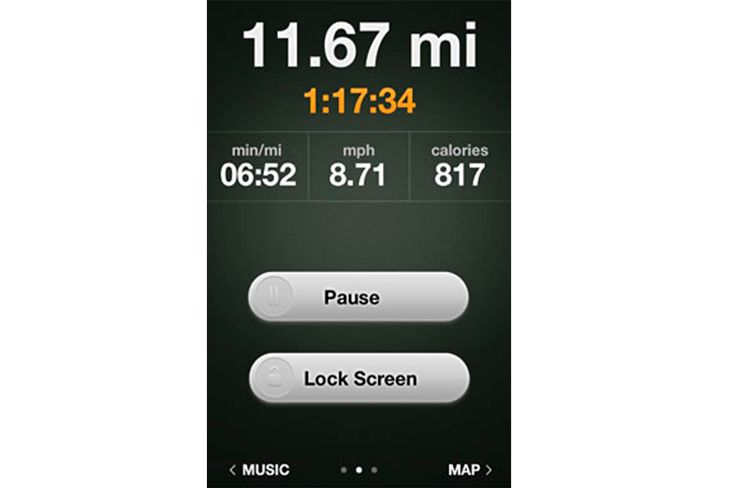 The new MyNetDiary GPS Tracker logs exercise and automatically syncs with your MyNetDiary account, or it can be used on its own for training runs, cycling, skiing, walking, or hiking.
Weight Control & Calories – Is Your Target Accurate? How on earth do calories tracking apps come up with our caloric goals for weight loss, weight maintenance, or weight gain? Equations! All apps use equations that are estimations or approximations of our energy expenditure.
MyNetDiary Integrates with Withings Devices Popular calorie counter and diet tracker now works wirelessly with Withings body scale and blood pressure monitor MyNetDiary, a comprehensive food diary and calorie counter with online and mobile app services, announced its integration with two popular Withings...
Exercise Calories - Where is Your Error? Do you suspect MyNetDiary overestimates the number of calories burned from exercise? Exercise calories are estimated using your body weight, duration of activity, and exercise intensity. The exercise database contains data from groups of individuals.
Disclaimer: The information provided here does not constitute medical advice. If you are seeking medical advice, please visit your healthcare provider or medical professional.
This article can be found at https://www.mynetdiary.com/blog.html