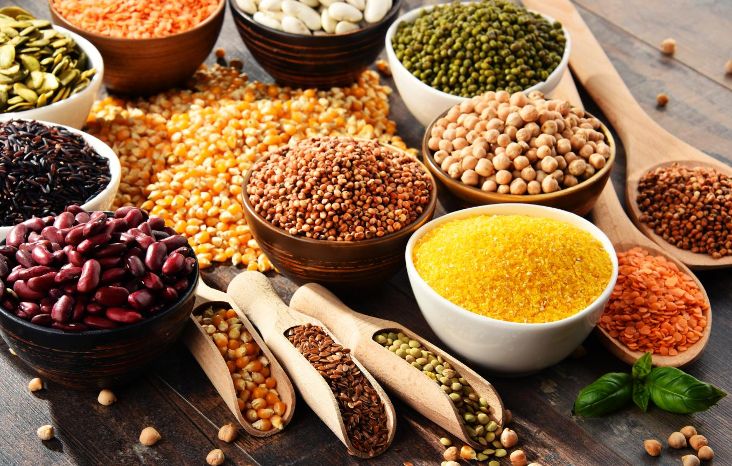 There are many eating plans available for weight loss and health enhancement. What is the Vegan Diet and is it nutritionally adequate and effective for weight loss?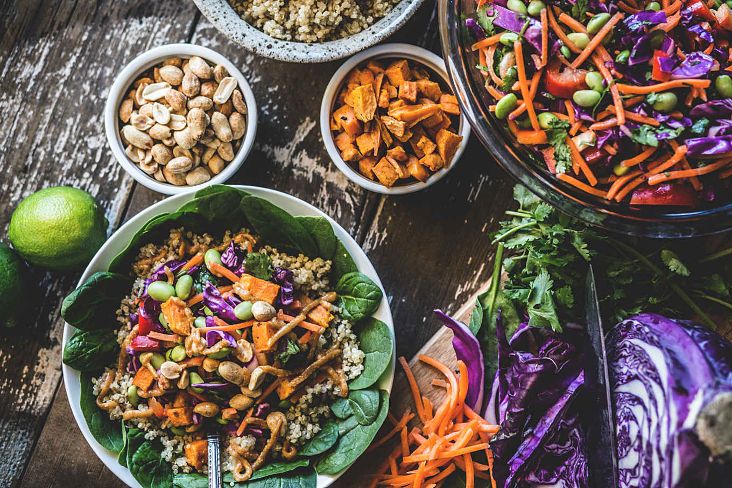 Interested in preventing or treating type 2 diabetes? Find out why it is best to grab that apple instead of the beef jerky.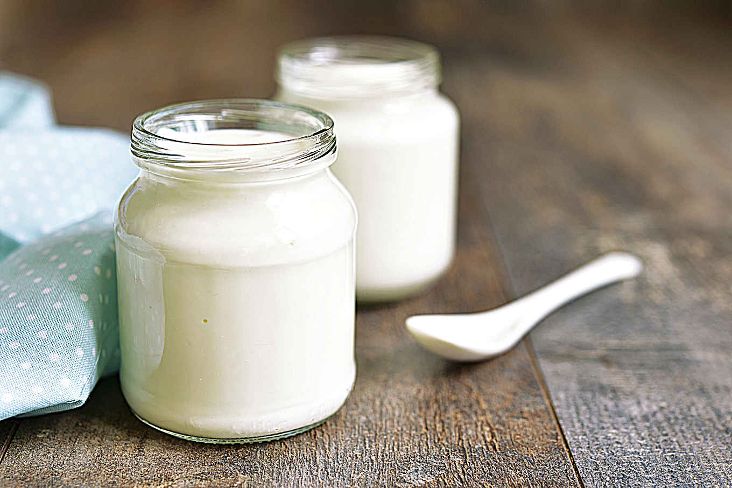 Eating yogurt has been shown to promote gut health, enhance immune function and reduce the incidence of diarrhea, thanks to the contribution of probiotics or healthy bacteria. Read this post to learn how plant based yogurts stack up against one of the originals: low fat plain cow's milk yogurt.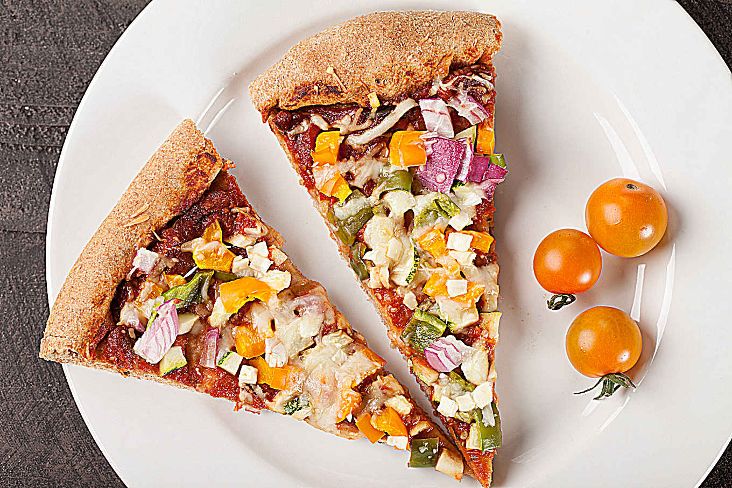 There are many eating plans available for weight loss. This post describes the Vegetarian Diet: what it is, the pros and cons, and whether or not it is effective for weight loss.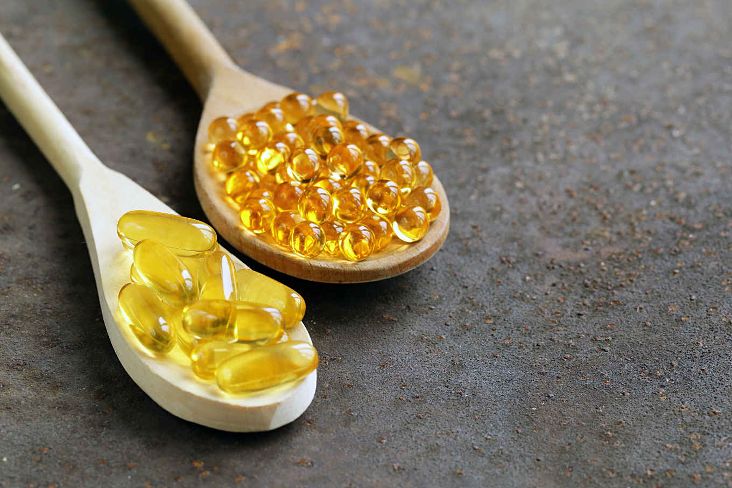 Vegan and vegetarian diets have a well-deserved reputation for health, but omitting meat from your diet does create some potential nutrient deficits. Here's the scoop on what those problems might be and whether supplements make nutritional sense.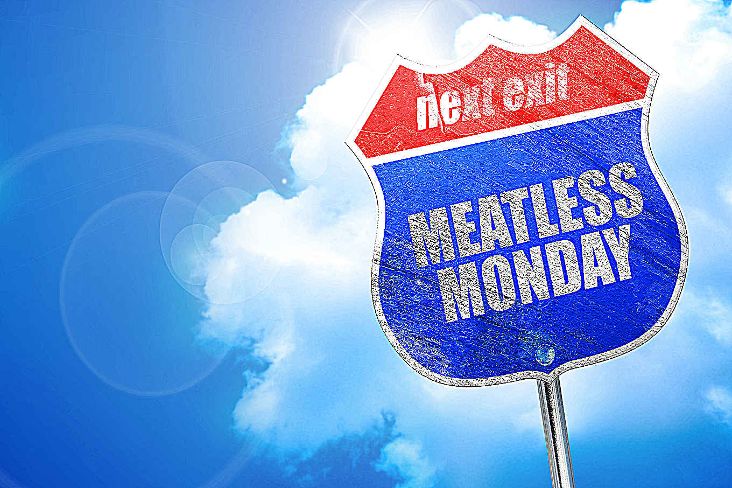 If your New Year's resolution has worn off and it feels more like a fleeting April Fool's joke, try Meatless Mondays as this month's health challenge. Read on and follow these four simple steps to improve your health by just changing your intake by 15%!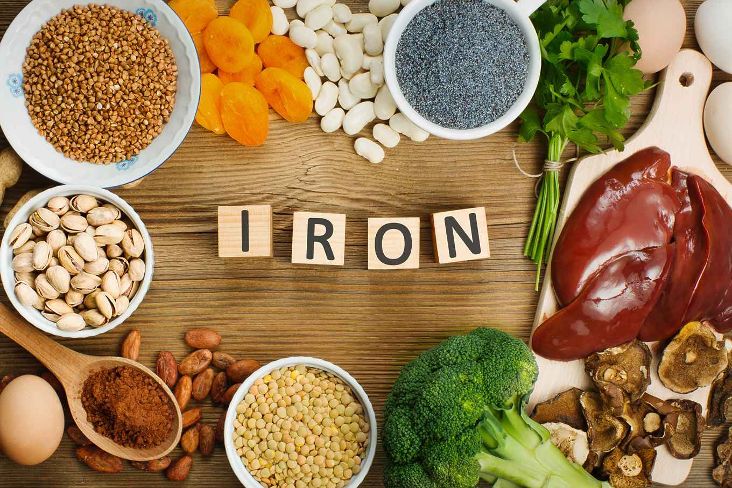 What is the most common nutrient deficiency in the world? Iron! Iron deficient anemia affects over 3 million Americans, making it the most common blood disorder in the U.S. Try these two quick and easy tips to boost your iron intake without supplements.
"Feed Your Vegetarian Teen" was written to address the concerns of parents whose teenagers decide to become vegetarian or vegan. The recipes are designed to use high protein foods as condiments, so everyone in the family can share one meal.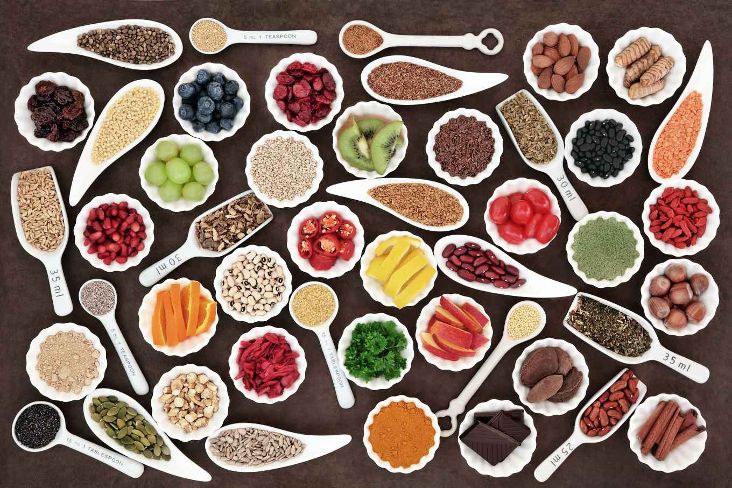 Statistics show that without a healthy lifestyle, 15-30% of people with prediabetes will develop type 2 diabetes within five years. If you are looking for a practical approach that may help prevent type 2 diabetes, consider a plant-based diet. Learn five reasons why a plant-based diet may help lower type 2 diabetes risk.
Disclaimer: The information provided here does not constitute medical advice. If you are seeking medical advice, please visit your healthcare provider or medical professional.
This article can be found at https://www.mynetdiary.com/blog.html