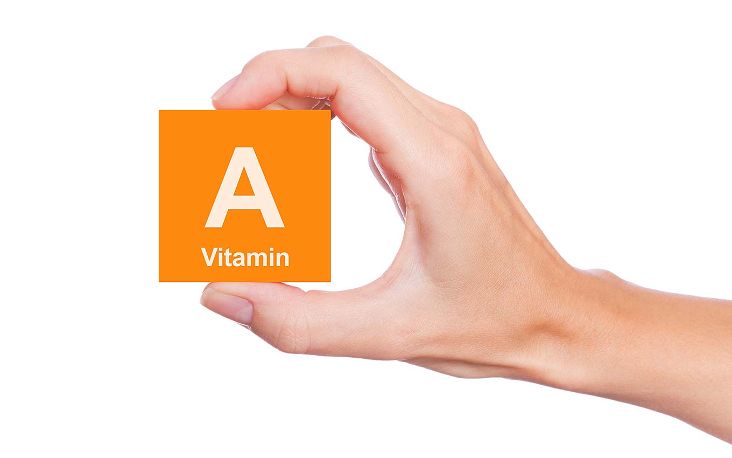 If you want good vision (especially at night) as well as healthy skin and teeth, and optimal reproductive function, look for dietary vitamin A. In proper doses, other benefits of vitamin A include protection from infections and antioxidant power that could reduce risk of cancer and other age-related diseases. Eating five servings of fruits and veggies daily will help you increase your vitamin A intake. Look for more intensely colored fruits and vegetables to maximize vitamin A content. Your eyes and skin will thank you for it.
Did you know that one cup (116 grams) of pumpkin contains only 30 calories and 0% fat? Whether you use fresh or canned, fall is a wonderful season to experiment in your kitchen with pumpkin and still stay within your calorie budget to meet your weight loss goals.
Tomatoes – Get 'em Fresh & Local While You Can Few summer veggies or fruits grab my attention like a sun-ripened, freshly picked tomato. There is such a range of flavors in the different breeds of tomatoes – sweet, sour, bitter and umami . Ugly or pretty, yellow, orange, purplish, or red,...
Disclaimer: The information provided here does not constitute medical advice. If you are seeking medical advice, please visit your healthcare provider or medical professional.
This article can be found at https://www.mynetdiary.com/blog.html