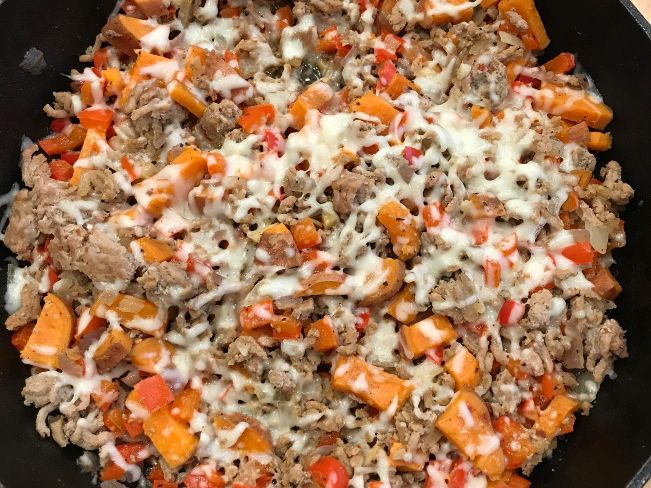 Just because you need to watch your weight or blood glucose doesn't mean potatoes are off the menu. Check out this deliciously simple dish that is filling yet is modest in calories and carbs.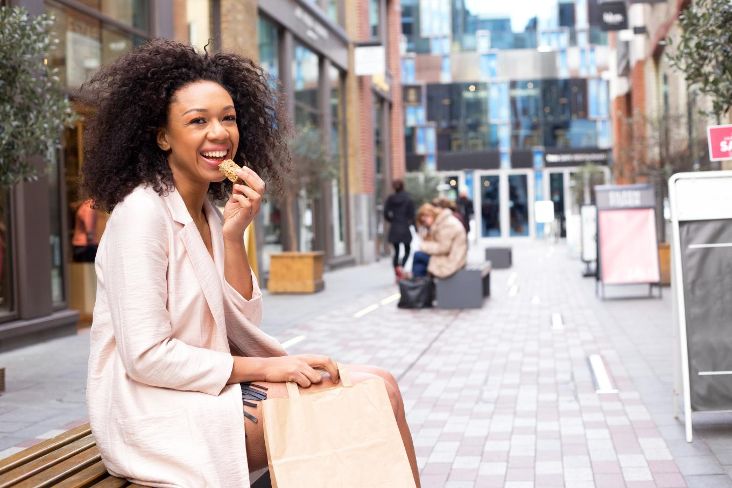 To snack or not to snack? Figure out if snacking is for you and get ideas for carb-counted snacks using foods from a dietitian's kitchen.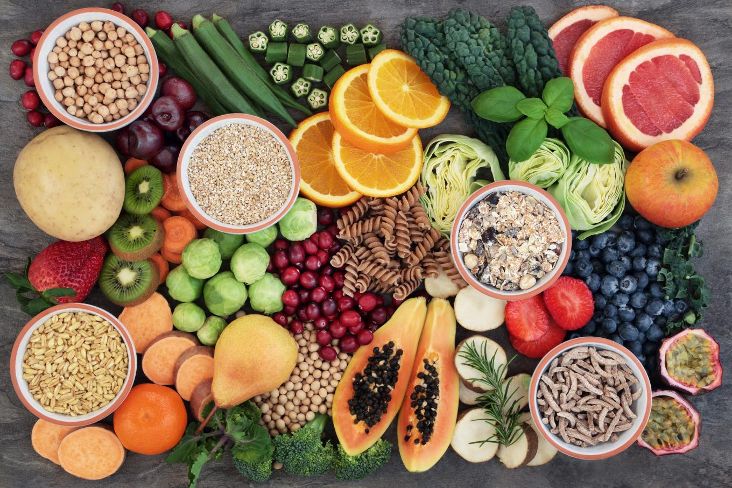 Did you know that labeling carb foods as good or bad is not a great idea? Learn a healthier approach to managing carbs. This is especially helpful when you have diabetes or prediabetes.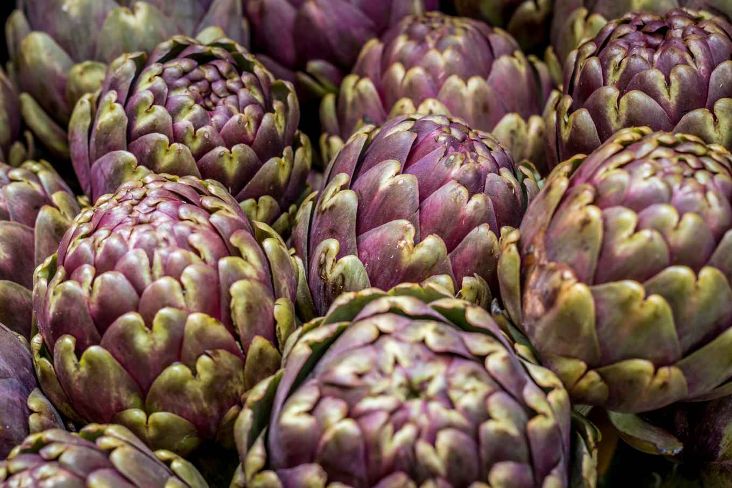 Do you struggle to consume enough fiber? You can boost fiber with careful food choices from a number of different food groups. Getting enough fiber does not mean you have to eat high carb. Read this post for tips on how to boost your fiber content.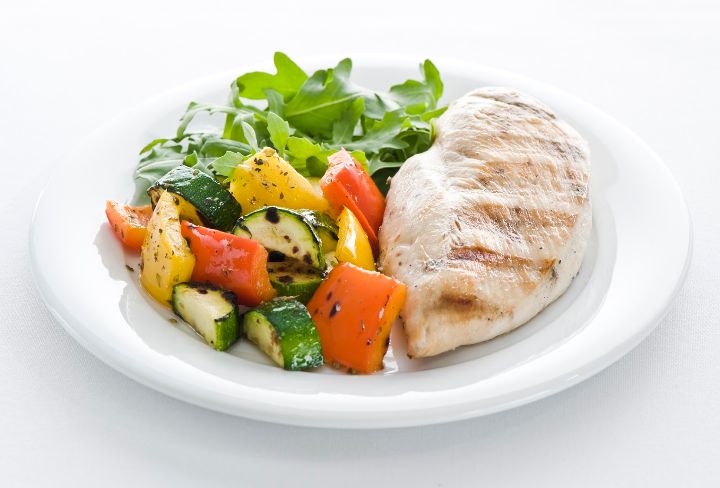 If you want a simple meal planner, there is nothing quite as simple as the original Plate Method. This meal planner controls both total carbohydrates at meals as well as calories.
If you are a sandwich lover, then it's time to take a look at your choice of bread. You do not have to cut out bread if you are trying to lose weight or control carbs for diabetes but you do need to choose wisely to avoid excess calories, carbs, and sodium.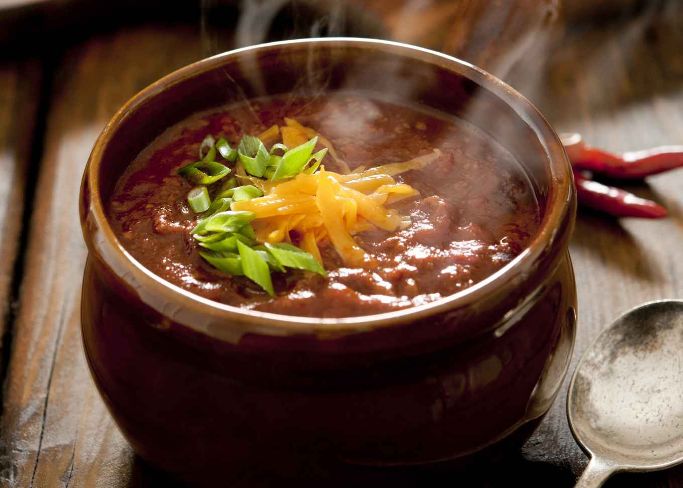 Just in time for slightly chillier evenings, check out this rich, unusual "chili" recipe that is still diabetes-friendly and weight loss-friendly.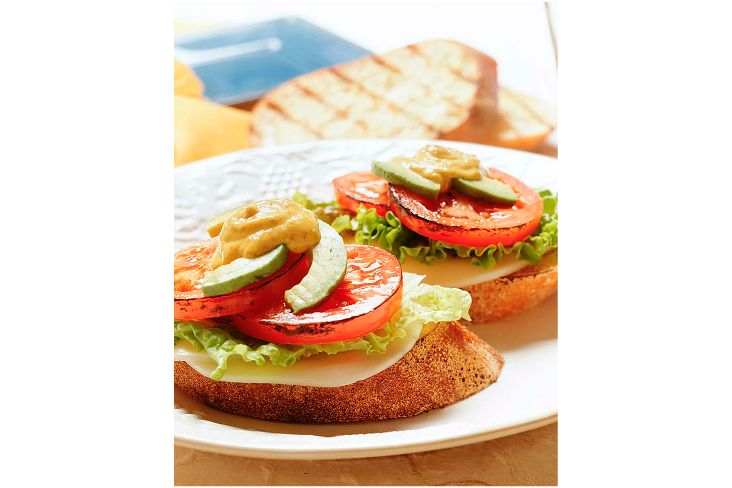 Yes, we are lucky to have the availability of convenient foods for our busy lives. The downside is that most of these foods are more processed. As a result, they may make it easier to gain weight and ultimately lead to health issues that may be difficult to manage. Glycemic Index (GI) can be a useful tool for those looking to better control their glucose response after meals, and it may also help with weight loss and insulin resistance. Try a few of the suggested strategies to help control the glycemic response after meals and snacks.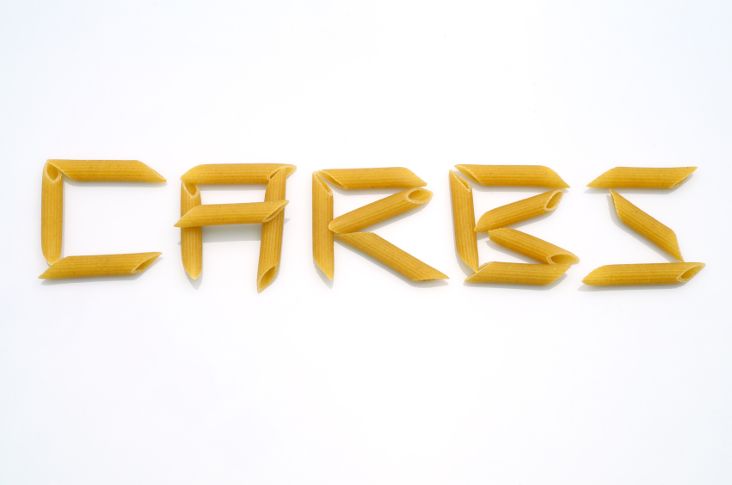 This post describes different carb counting methods and why some methods might be more helpful than others.
Need some tips on how to control carbs and calories during the July 4th holiday? This blog post will cover the basics on damage control for the holiday. Post includes examples of higher and lower carb food and drink options.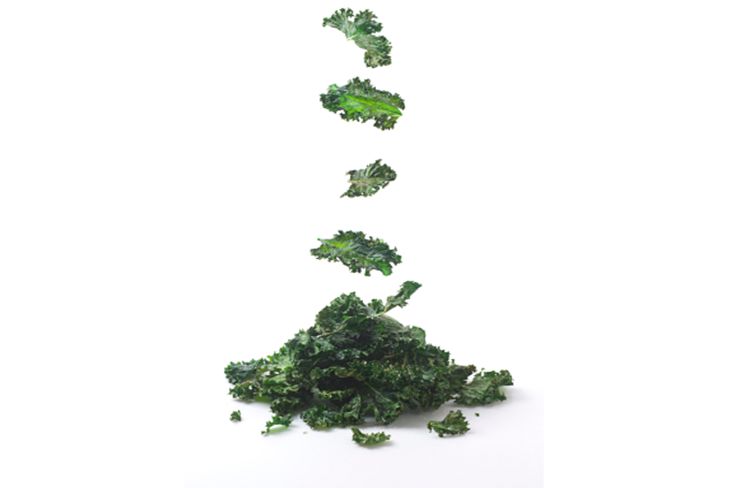 Need tips for controlling carbs from snacks? You have landed on the right post — includes snack ideas and comments regarding sugar free products.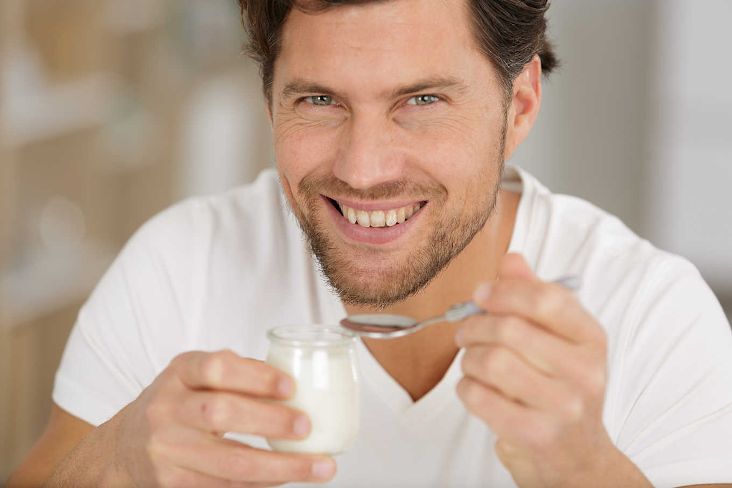 With the abundance of yogurts out there, have you wondered about which yogurt is best? What is the difference between Greek versus regular yogurt and which yogurt is best for health? Or perhaps yogurt is simply your sweet treat.
Disclaimer: The information provided here does not constitute medical advice. If you are seeking medical advice, please visit your healthcare provider or medical professional.
This article can be found at https://www.mynetdiary.com/blog.html