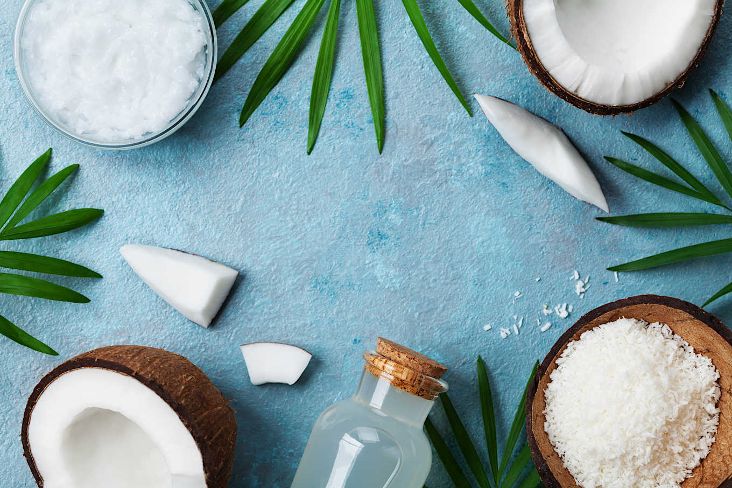 Medium chain triglycerides (MCTs) are a type of saturated fat that are found in coconut oil, palm kernel oil and dairy fat. How is MCT oil made and is there strong evidence linking MCT oil and weight loss?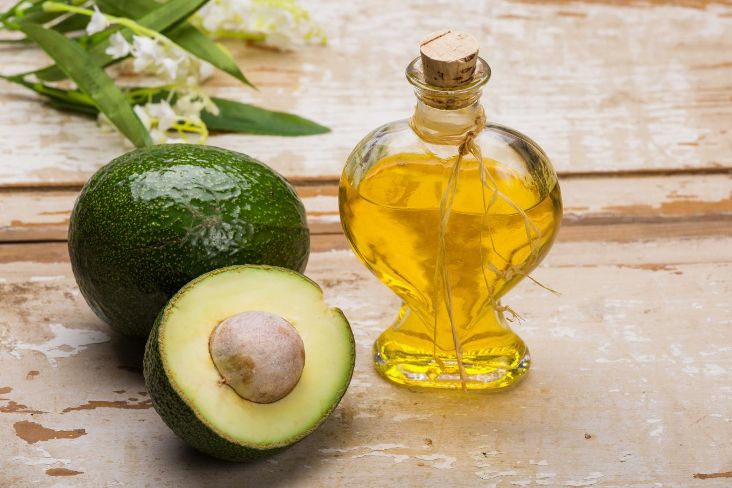 Call them boutique, novel or unusual -- grocery stores are stocking plenty of different vegetable oils these days. Are they nutritionally superior or better than garden variety canola or soy oil?
Most people are aware that eating sausage & pepperoni pizza and ice cream are not healthy for our hearts or our waistlines. Did you know that these same foods and other foods rich in saturated fat may be increasing the risk of developing Type 2 diabetes?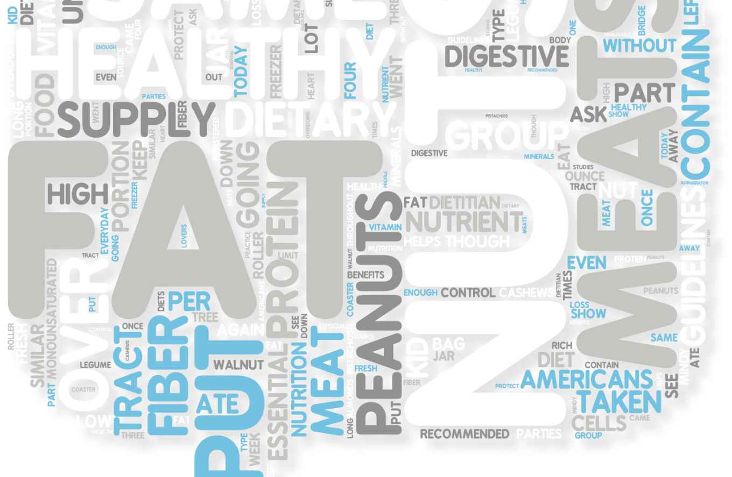 MyNetDiary will be updating recommended intakes for fat, cholesterol, and sodium to be consistent with the 2015 U.S. Dietary Guidelines for Americans. Read this blog to find out more!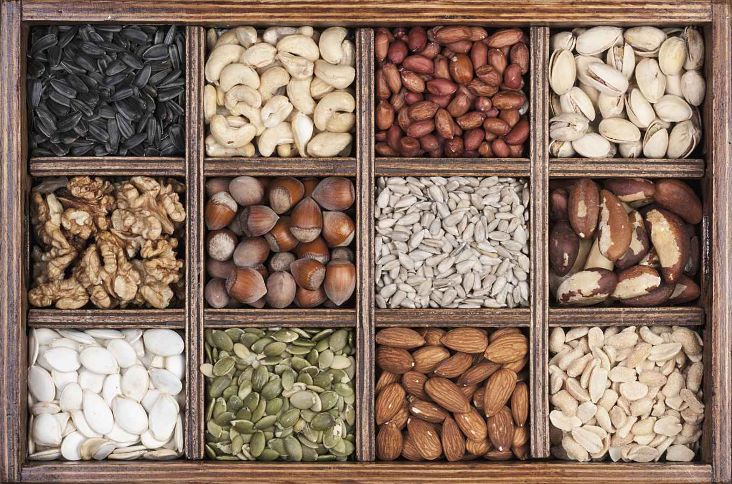 If you haven't already gone nuts or seedy, then it's time. Research supports including nuts and seeds in the diet for numerous health benefits! Worried about the calories? Learn why that may not be so important. Also, discover creative tips for adding nuts and seeds to your diet.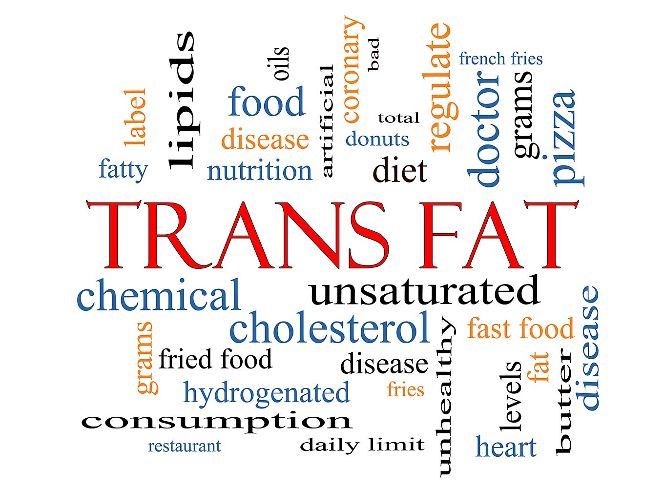 Learn about the history of industrially produced trans fats (partially hydrogenated oils) and the FDA's final ruling. These are the worst type of fats for cardiovascular health.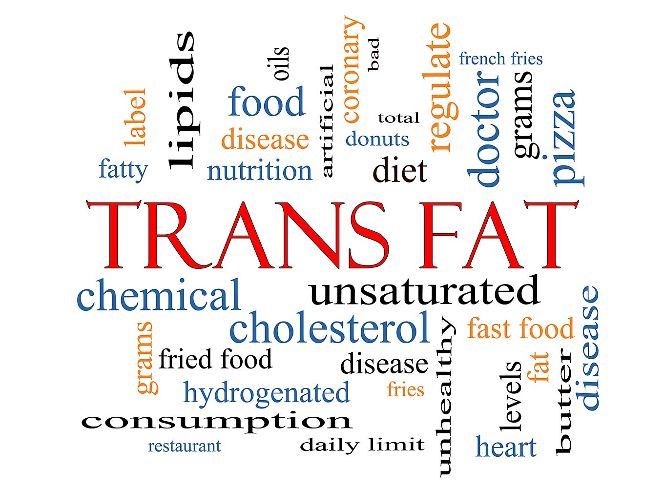 Partially hydrogenated oils are industrially produced trans fats. Unfortunately, this inexpensive fat is used extensively in the United States – in fast foods as well as in processed foods. It is the worst type of fat for human health. Learn more about common food sources.

More than 5,000 studies have been published examining the beneficial effects of omega-3 fatty acids. Omega-3 fatty acids have been studied in many areas of medicine, from heart disease to brain health. The American Heart Association (AHA) recommends eating fish, especially fatty fish, twice a week, and most health experts recommend individuals get 250-500 mg of omega-3s per day.
Coconut oil is being promoted as a healthy miracle cure, but so far there is little evidence for the claims.
For the Love of Peanut Butter! Creamy or crunchy, natural or no-stir, fresh or packaged – I love it all. As long as the manufacturer doesn't cheap out and use partially hydrogenated oils (industrially produced trans fats), I consider peanut butter a healthful food choice for those without peanut allergies...
Weight Loss Diets & Heart Health Chances are good that if you are reading this post, you are already in the process of losing weight if you are overweight. Fantastic! Since obesity (BMI ? 30) is one of the six major risk factors for heart disease, losing weight is very important for reducing your
Trans Fats & Heart Health When you get your blood tested for cholesterol, you typically get a panel that includes total cholesterol, low density lipoprotein (LDL), high density lipoprotein (HDL), and triglycerides. To reduce your risk of heart disease and better manage existing heart disease, you...
Is your diet adequate in omega-3 fats or do you need to take omega-3 supplements? Find out the answer by reading this article.
Disclaimer: The information provided here does not constitute medical advice. If you are seeking medical advice, please visit your healthcare provider or medical professional.
This article can be found at https://www.mynetdiary.com/blog.html