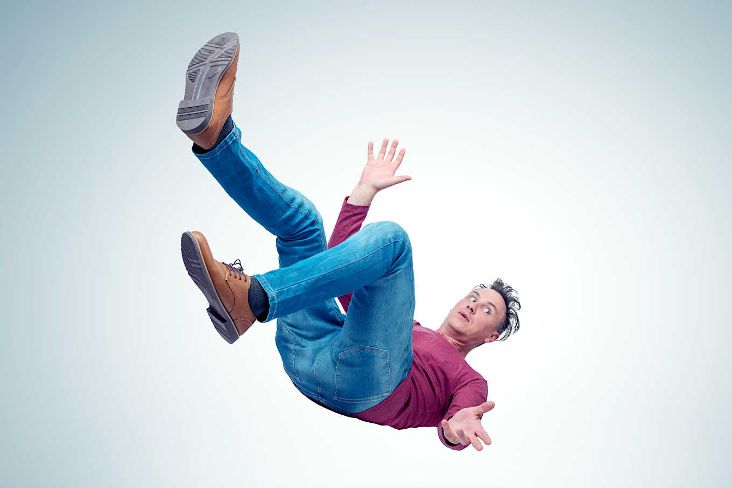 Skipping workouts for 2 weeks or going on vacation can equate to a lapse in managing your weight and may easily result in weight gain. Occasional lapses are normal! If a lapse goes unchecked, it can result in a relapse. Here are 4 tips to prevent relapses and regain your momentum after a slip.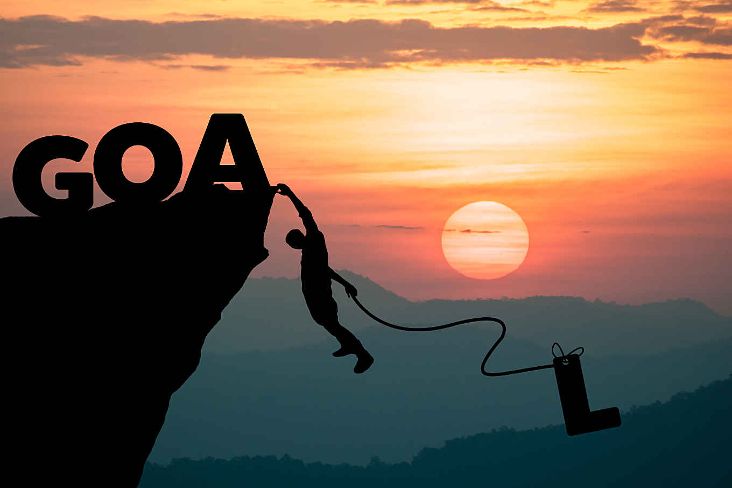 Treat your health goals like a business plan. Learn the 5 essential steps for setting SMART health goals.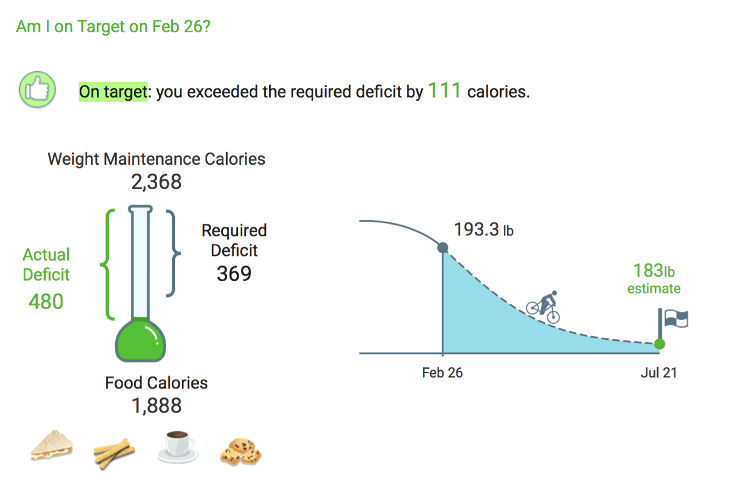 Dear MyNetDiary users, we have extended our web app with new Calorie Deficit diagrams. We need your feedback while working on the deficit diagrams for Android and iPhone. If your plan is to lose weight, please take a look at flask animation in web app's Daily Analysis section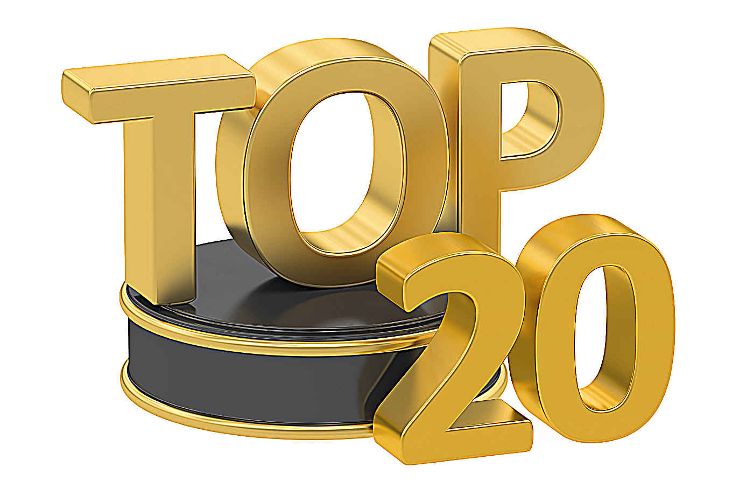 Need a little inspiration to get you going in 2017? How about reading the top 20 blog posts at MyNetDiary? These are the posts that inspired readers so much that they shared them many more times than the other hundreds of posts.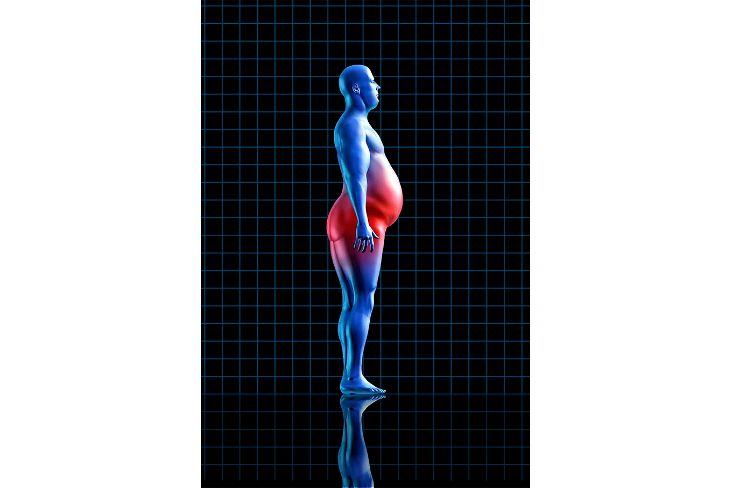 Congratulations! You have decided you need to lose weight and are ready to get started. Read this short post to help you set a realistic weight goal.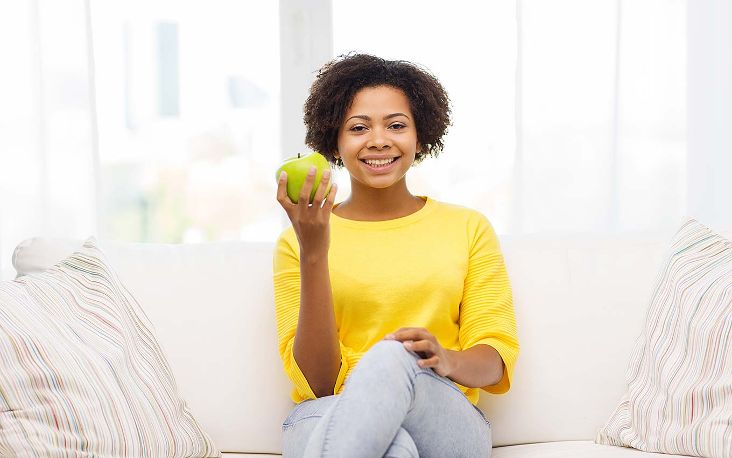 The following practices will help you lose weight - whether you are just starting out, trying to break out of a weight stall, or simply want more tips or ideas.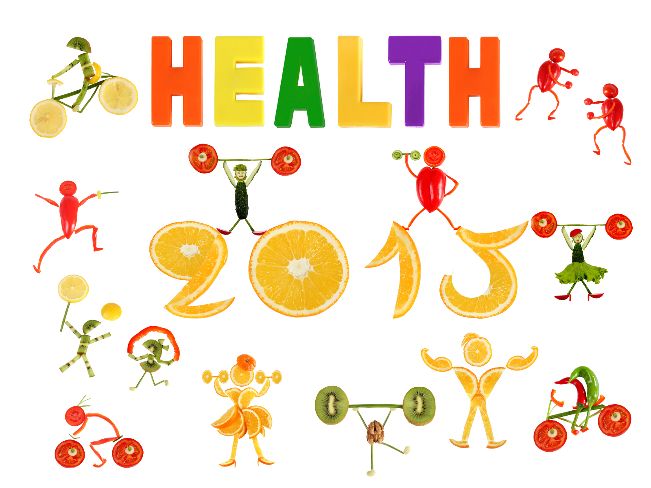 You CAN lose weight. I don't care if you have lost and regained weight a hundred times before, you can lose weight and keep it off this year. The most important factor in reaching your goal is to stick with a realistic plan.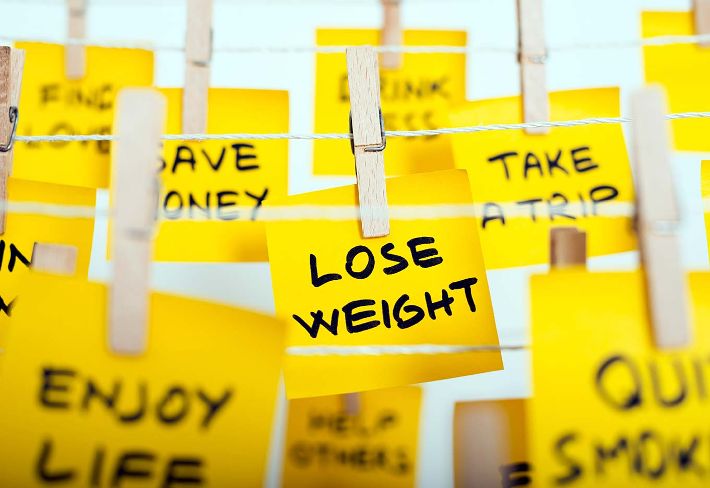 If you're going to make diet or weight loss resolutions for 2015, set realistic goals to make success more likely.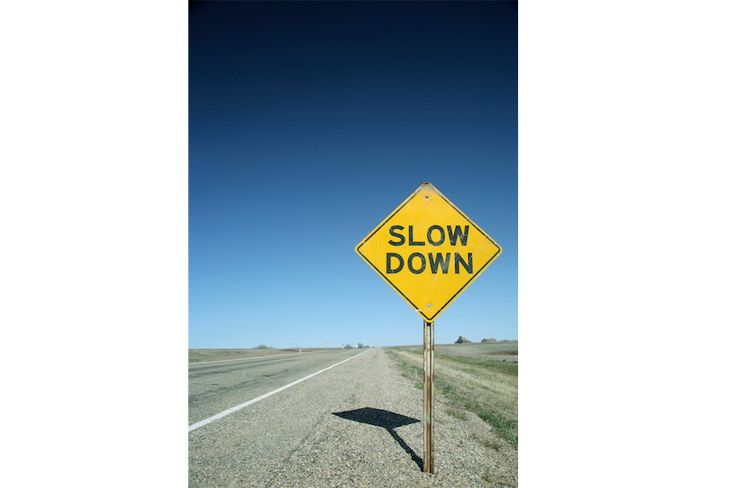 When we want something, we want it now. But this might not be the best approach to losing weight. Find out if rapid weight loss or gradual weight loss is the best road to success.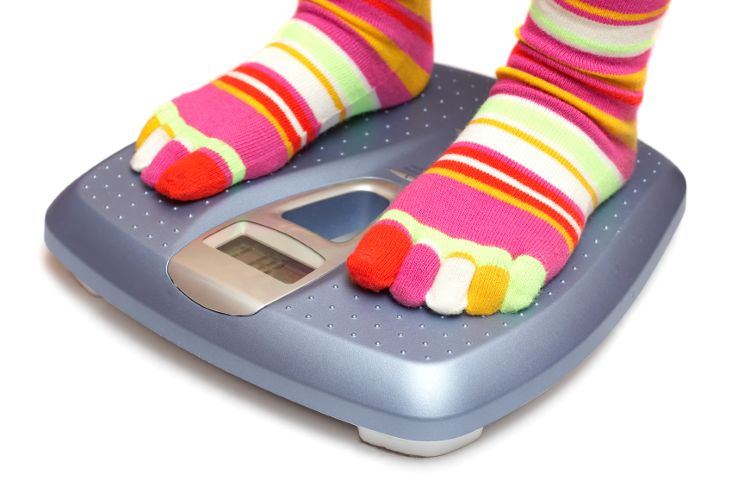 Very low calorie diets sound tempting: lose a lot of weight in a short time. New research shows a lot of that weight loss is actually muscle.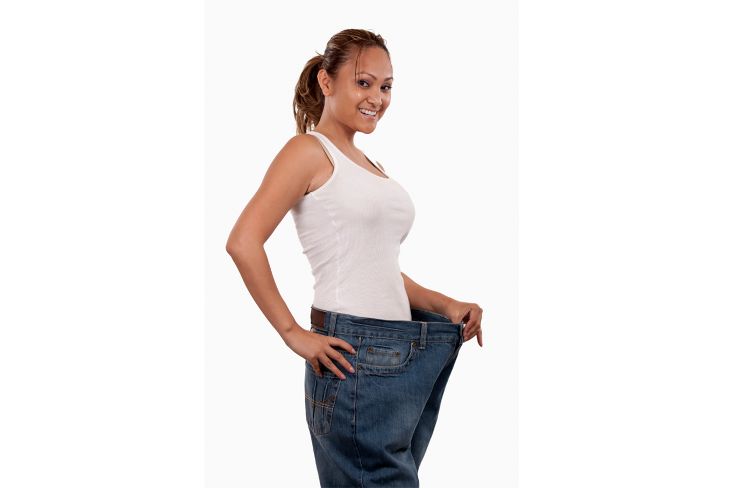 Trusty go-to tips for losing weight.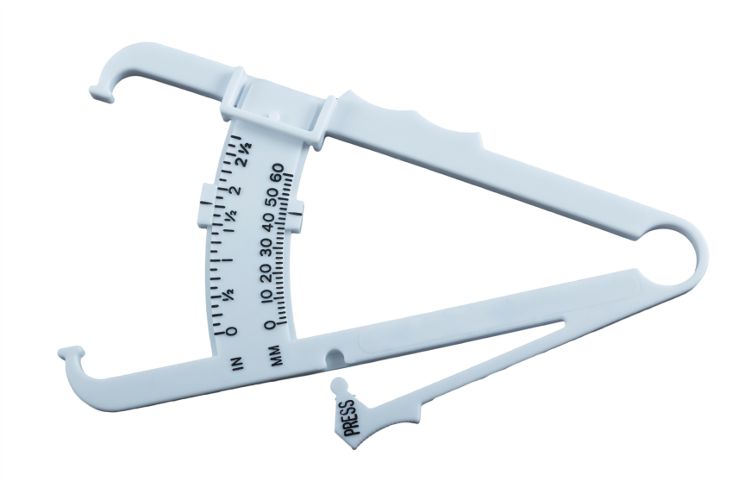 Think you know what the "right" weight is? You might be surprised what healthy is and is not.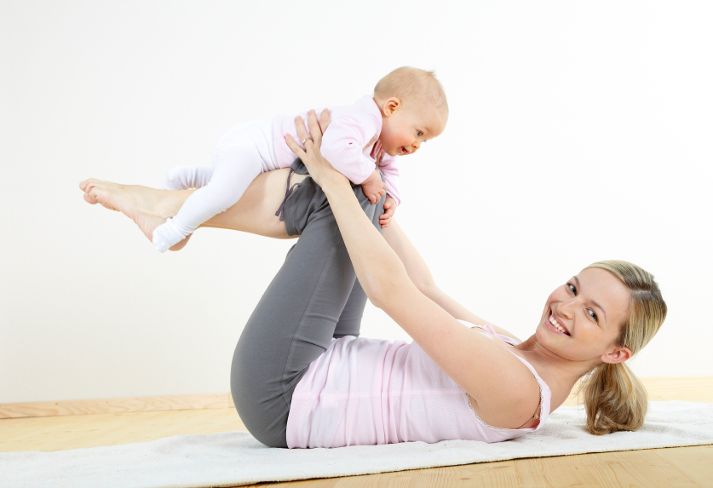 Most women gain about 20 percent of their body weight during pregnancy, but did you know there's a good "window" after delivery for losing the baby weight?
Five steps are identified and described to help you get started with weight loss or to help kick start a stalled effort.
There is a lot of data connected to calorie and exercise tracking. Make sure you're using it properly.
New Year's resolutions are common, but many people set goals and barely make it past week one. So is it still worth it to make them? Read on to find out.
Losing weight is not about pounds or goals. It's much bigger than that, and harder to do. Find out what it's really about and how to expect the unexpected.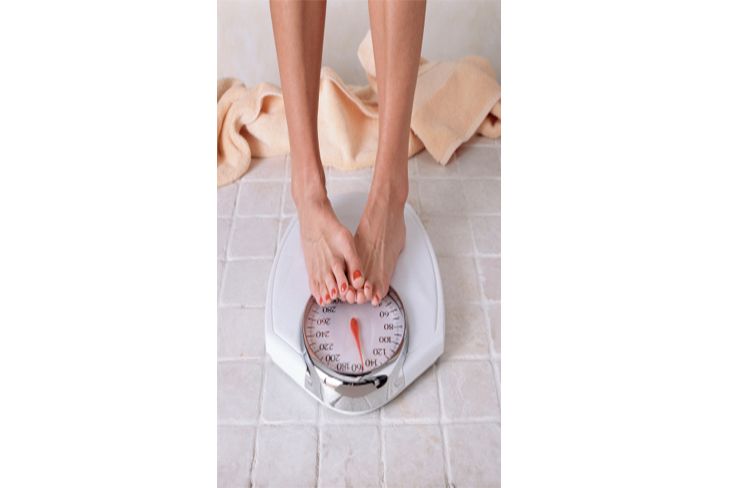 Don't trust your scale. It can't measure everything. Here are several reasons you should avoid the scale.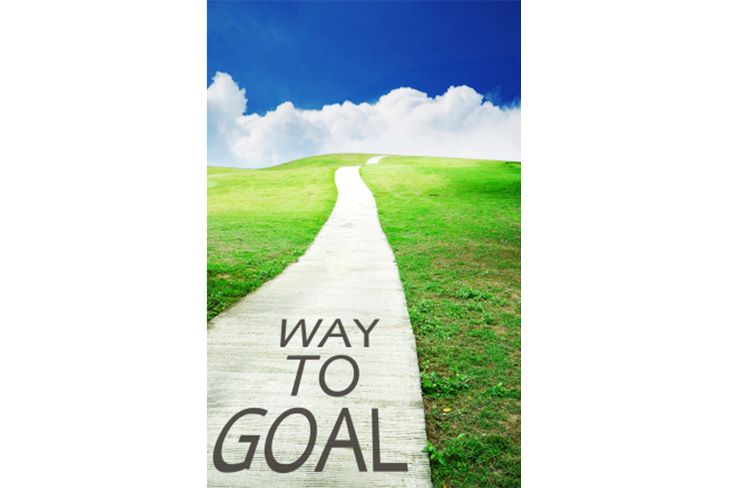 Get yourself in the long-term mindset when it comes to losing weight and exercising, and the results will follow.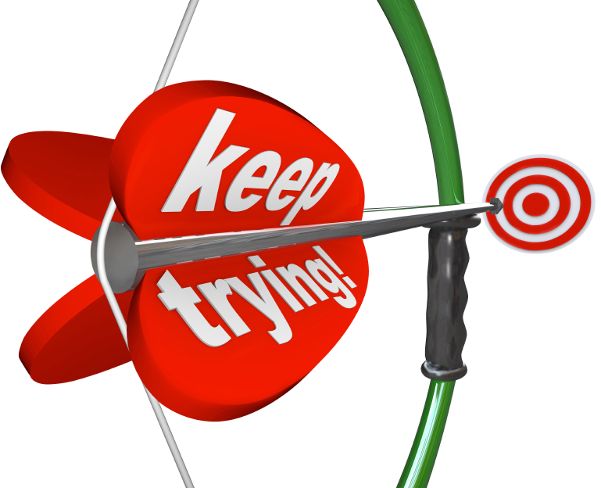 Are you struggling with your weight loss goals? Perhaps it's all in how you approach it. Here's how to be more successful setting your goals.
Don't Make a 'Bee-Line' for a Slim Waistline In a presentation by Dr. Kevin Hall, a researcher with the National Institutes of Health (NIH), at the annual meeting of the American Association for the Advancement of Science (AAAS) in Vancouver, Canada, it was posited that losing weight...
10% Off: The Best 'Deal' in Weight Loss No, we're not trying to sale you something at a discount. We're trying to help you set a realistic and helpful weight loss goal to start the new year off right. And what is that goal? It's losing 10% of your starting body weight.
Is Your Weight Goal SMART? Happy New Year, Everyone ! A New Year means a New Year's Resolution for many of us. If you struggle with meeting the same weight goal year after year, then it is time to rethink how you set your goal. Start the New Year off on the right foot by setting a SMART weight goal...
Losing Weight - Step by Step In every good plan there are steps. If you have chosen to take control of your health, you've already taken a step - the step to take action on your idea. You have a positive attitude and self-confidence in your decision. These are needed for the journey ahead.
Don't Let Your Resolutions Slip Away and Save Money While You're At It It's about this time every year that those beautifully-crafted, well-thought-out resolutions we made back on New Year's Eve begin to slip and fade into the background. In fact, most experts say that roughly 78% of those who make...
Weighing In on Weighing In Regularly Last week, we put up a survey asking how often people weighed in, and we got a lot of responses. The clear winner, landing over 58% of the total votes, was that people like to weigh in every day. The second spot went to those who like to weigh in once a week (27%)
Setting a Healthy Target Weight How do you determine a healthy weight goal? Some people rely on their memory of how they felt at a specific weight, whereas others simply want to fit into a particular size of clothing or belt. In addition to knowing what weight you feel best at, there are tools to...
Measurements: Why We Hate to Love Them As we journey toward our weight management goals, we often stop along the way to look back and see from how far we came, and we do this by recording and noting various measurements. Some of us are more methodical about our measurements, and some just prefer to...
Disclaimer: The information provided here does not constitute medical advice. If you are seeking medical advice, please visit your healthcare provider or medical professional.
This article can be found at https://www.mynetdiary.com/blog.html