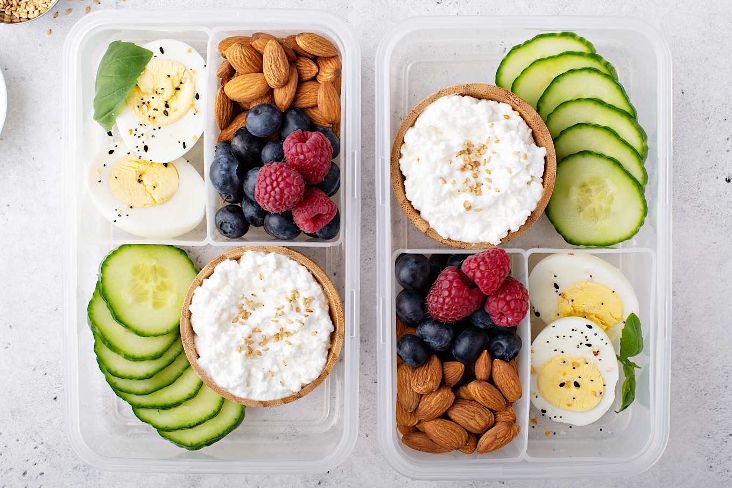 Can you snack and still lose weight? Yes, if you are a smart snacker. Try these quick and easy 5 ingredients or less high protein snack recipes.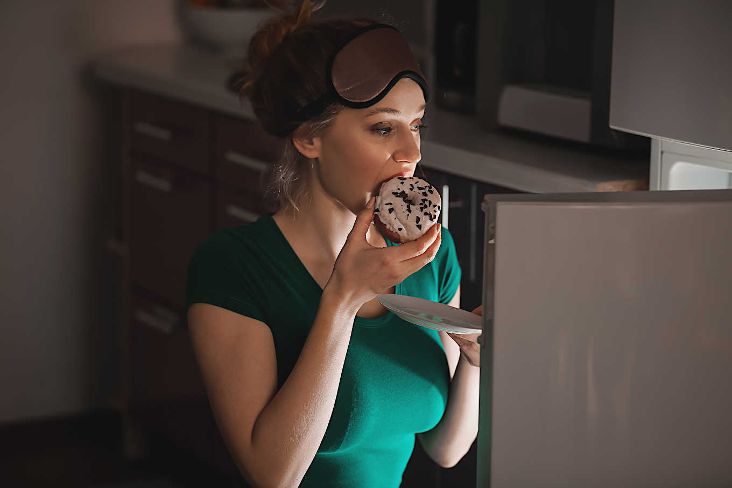 Should you embrace or eliminate evening snacking? Even though eating at night has been associated with weight gain, other research shows that a calorie is a calorie regardless of what time you eat it.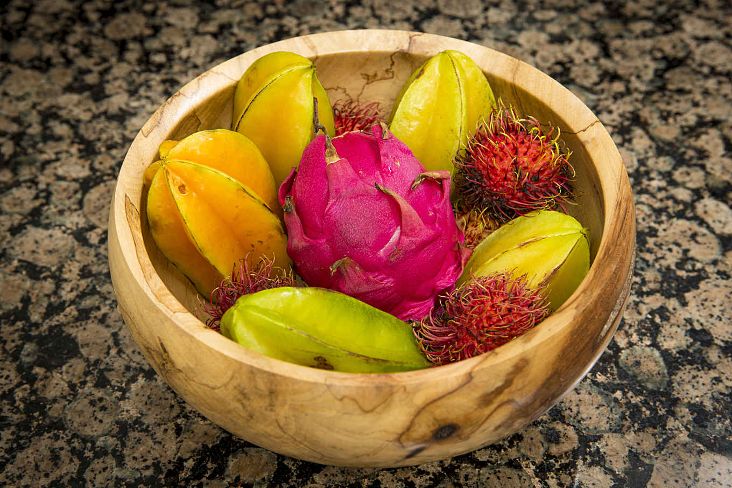 Are you looking to add a little variety to your fruit choices? Venture outside of your usual comfort zone of apples, grapes and bananas. Looking for and experimenting with exotic fruits can be a fun part of healthy nutrition!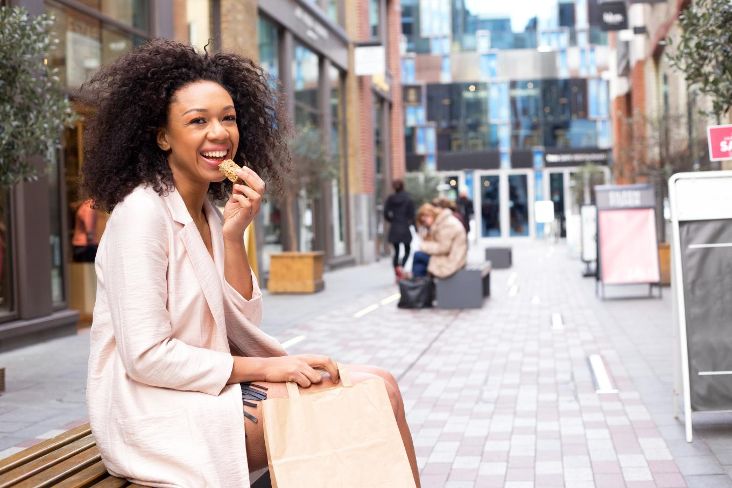 To snack or not to snack? Figure out if snacking is for you and get ideas for carb-counted snacks using foods from a dietitian's kitchen.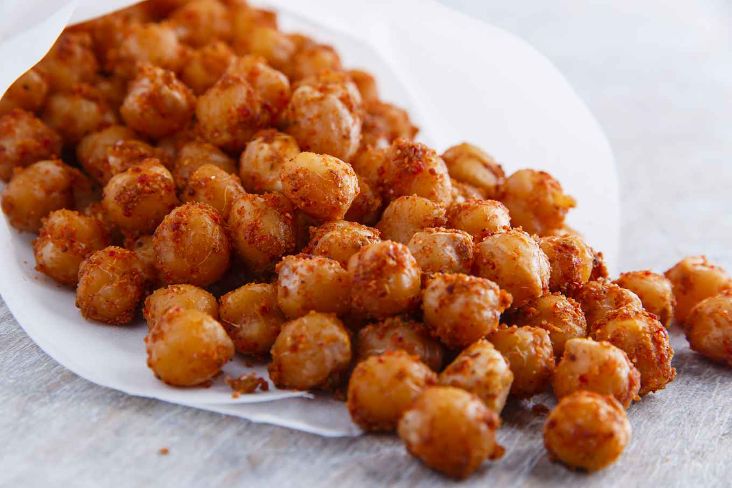 Snacks can fit into a healthy eating plan, but some choices are better than others. If you are trying to lose weight you still have to make sure the calories fit within your budget. Read this post for sweet or savory snack ideas that might work well with your eating plan.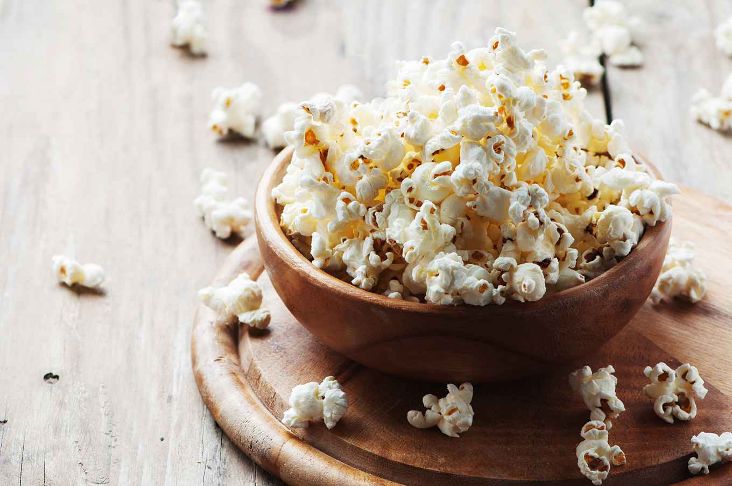 If you're looking for an unusual but healthier snack to serve for the Super Bowl, or for movie-watching on cold winter nights, try some of these popcorn flavor ideas.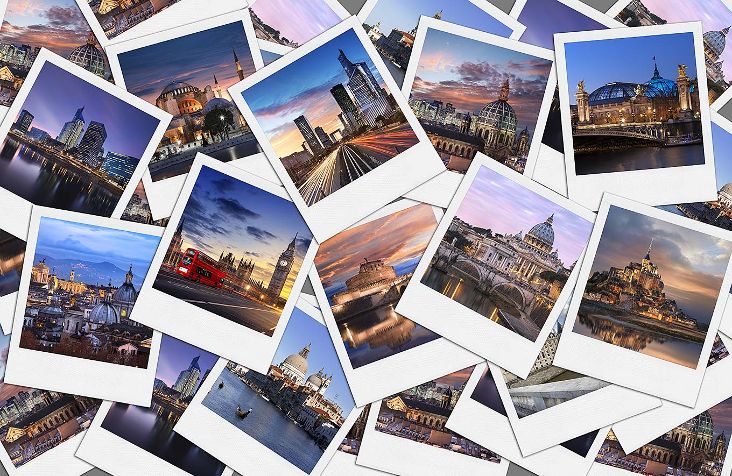 Whether traveling this summer by trains, planes or automobiles, planning ahead with tasty and sensible snacks and beverages can help prevent you from impulsively grabbing expensive and unhealthy snacks at gas stations and airports. After living in Spain for the last year and traveling 12,500 miles by car, flying to the Canary Islands and taking the train to Spanish villages, I would like to share some healthy snacks to pack based on the five food groups.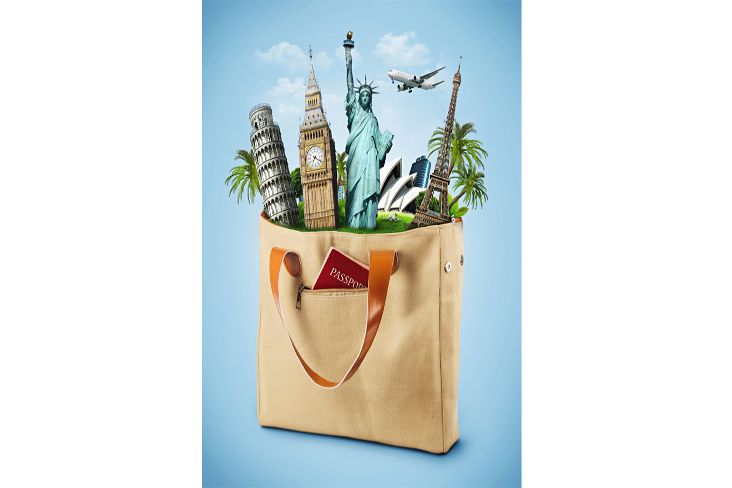 The summer is coming to an end but many of you are still vacationing. This post includes ideas for healthier snacks that travel well for plane, train, and cars.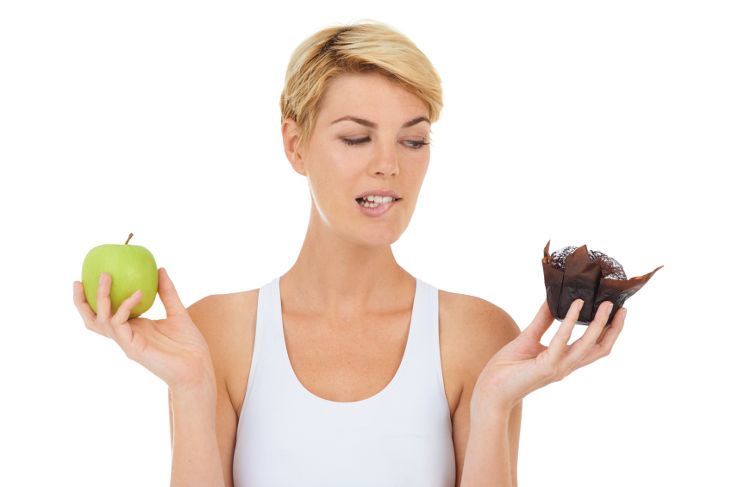 It's 3:00 in the afternoon and your stomach starts to grumble. All of sudden, those donuts in the break room are very tempting. You hear the potato chips in the vending machine calling your name. Your fingers start to walk towards the mini individually wrapped chocolate bars in your desk drawer. Try one of these 10 Smart Snack ideas that combine a protein and a carbohydrate.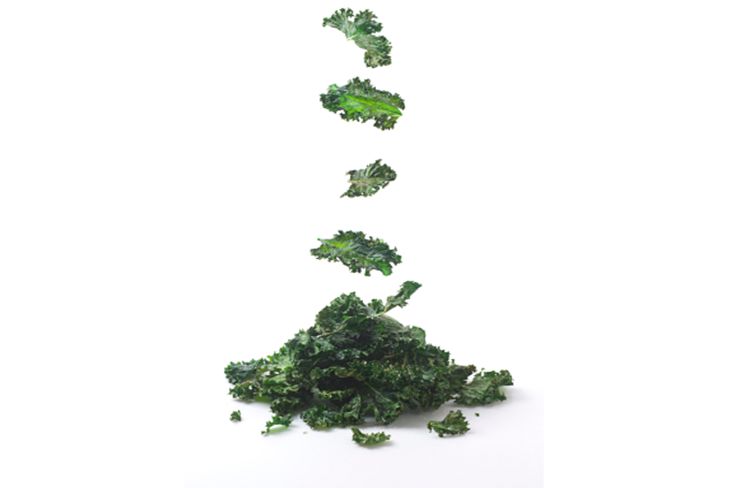 Need tips for controlling carbs from snacks? You have landed on the right post — includes snack ideas and comments regarding sugar free products.
Almonds Have Fewer Calories Than Listed on Food Labels! Almond lovers take heart! Apparently, food labels overestimate the true caloric content of almonds, and most likely, other nuts, seeds, and peanuts. Hurray, and thank goodness! Almonds are nutritious, satisfying, and deserve a place at the table...
Good for You Healthy Snacking Ideas Guest post by Julie Maxwell, RD, with credit to the Academy of Nutrition and Dietetics Are you looking for ways to improve your health and prevent overeating? Then consider the current guidance from the Academy of Nutrition and Dietetics which recommends that adults...
Snack Ideas from MyNetDiary Members For the past 2.5 years, subscribers have shared their ideas for calories-controlled snacks on MyNetDiary's Community Forum . For those of you who are unaware of the Forum or don't have time to browse older posts, you might find these snack ideas helpful.
Popcorn Air-popped popcorn is a healthful whole grain snack that is relatively low in calories, sodium-free and sugar-free. Two tablespoons of yellow popcorn kernels will yield about 3 cups popped. And it is really cheap! Where I live, a 2 lb bag of popcorn costs $1.
Eat and Be Full Don't we all enjoy the feeling of fullness we get after a great meal? The satisfaction comes from eating a well-balanced selection of healthful foods that provide satiety. But it's not always that easy to experience these types of meals, especially when we're being mindful of our day's...
20 Foods to Help You Lose MyNetDiary members helped us compile a list of their favorite foods in the MyNetDiary Community Forum that have helped them cut calories and lose weight. We know it can be hard to eat the same boring foods each week, so hopefully this list of 20 foods will help inspire you...
The Late-Night Snack Attack Late-night refrigerator raids have plagued healthy eaters for decades. If you have ever faced the soft glow and cool air of an open fridge after midnight, here are a few tips to help you win your next battle. Who hasn't had a great day of healthful eating that gets sabotaged...
Disclaimer: The information provided here does not constitute medical advice. If you are seeking medical advice, please visit your healthcare provider or medical professional.
This article can be found at https://www.mynetdiary.com/blog.html