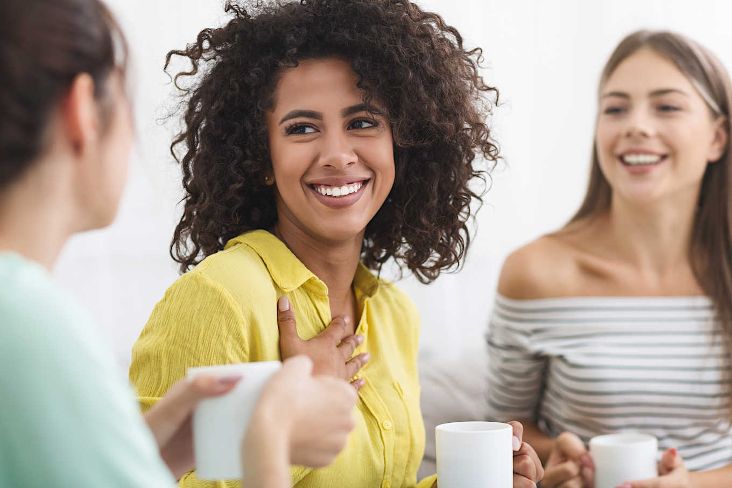 Want to know how other MyNetDiary users achieved their weight loss success? Learn some helpful tips and tricks for losing and maintaining weight from fellow MyNetDiary trackers!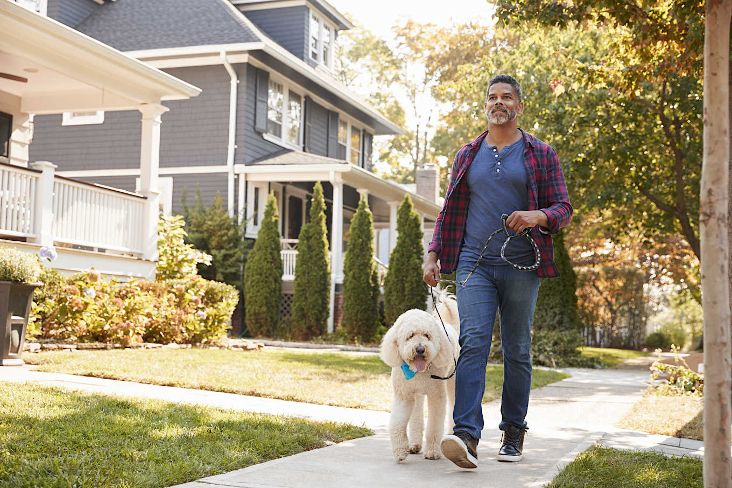 Two men share tips on what worked for them when it came to losing weight. Whether you need to lose 10 pounds or 100 pounds, consider these strategies on your journey to regaining your health.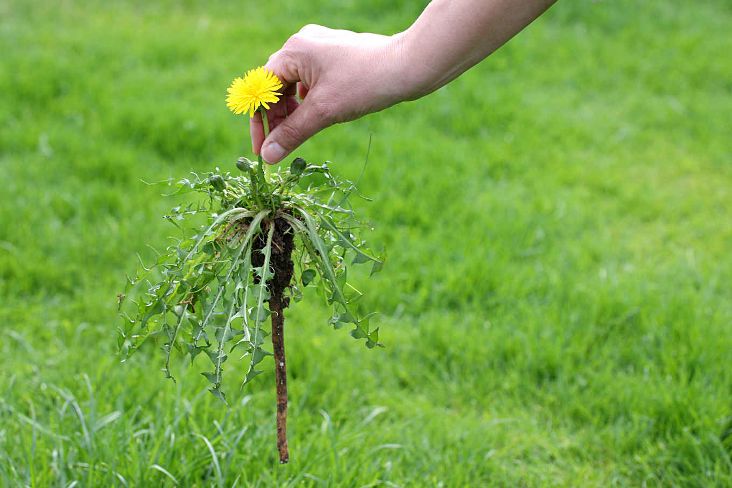 Need ideas for burning calories while you get outdoor chores done? This post will give you three ideas for great calorie burners.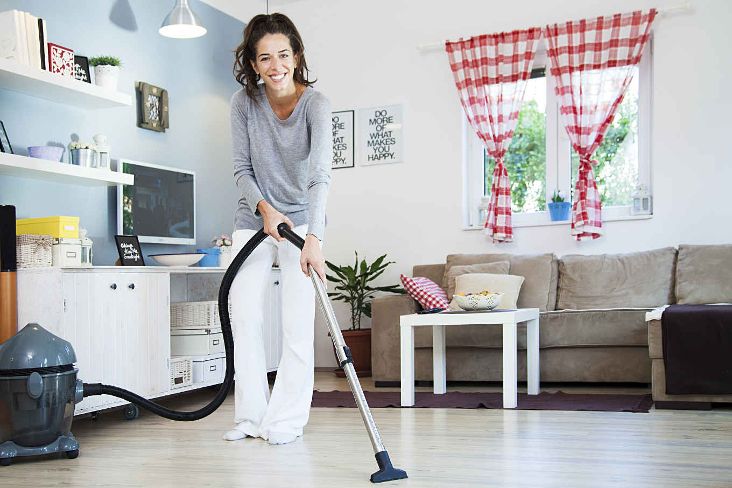 Stuck indoors because the weather is too cold or hot right now and a trip to the gym is not going to happen? Or maybe you are just short on time and need to double-task to get things done? Read this post for ideas on how to burn calories while you get indoor home chores completed.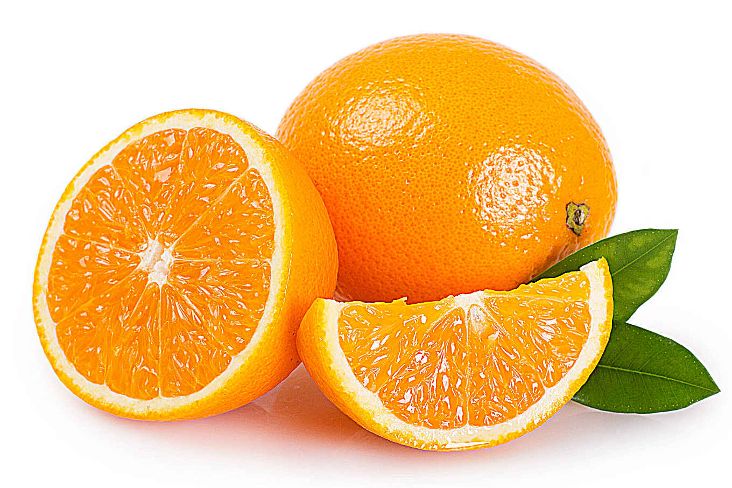 MyNetDiary has many basic or generic food items but they might be a little tricky to find until our naming convention is updated this year. In the meantime, read this post for tips on how to find basic foods such as fruit, veggies, meats, fish/seafood, poultry, and raw vs. cooked grains and pasta.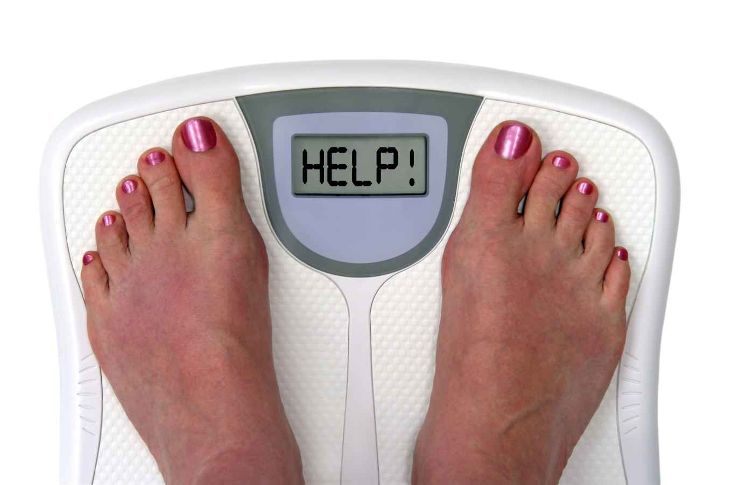 It's a new year and you are psyched to get going with weight loss. This post shares tips on how to get started or restarted with your weight loss journey.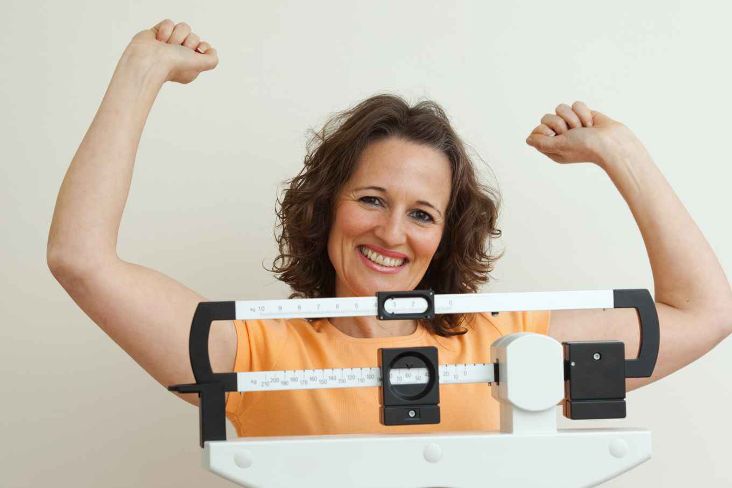 "I've never lost weight so slowly, and I've never kept it off this long," my most recent successful weight loss client said with a grin. After completing a twelve-week healthy eating and exercising program, a client shared with me what worked for her. Try these three weight loss tips from a successful weight loss client.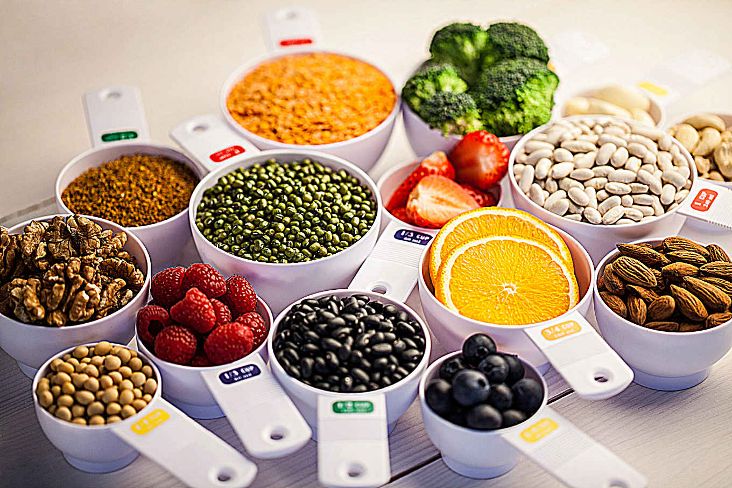 Are your food quantities out of control and you feel like a portion control school dropout? If so, mind these five P's and Q's to get back on track and meet your weight loss goals.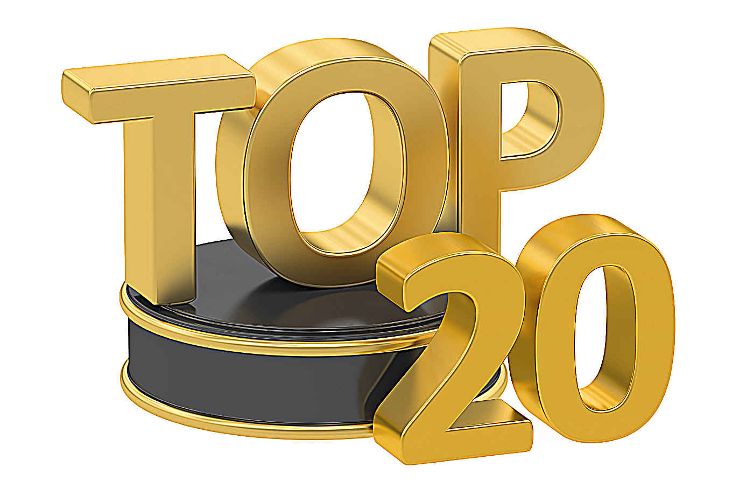 Need a little inspiration to get you going in 2017? How about reading the top 20 blog posts at MyNetDiary? These are the posts that inspired readers so much that they shared them many more times than the other hundreds of posts.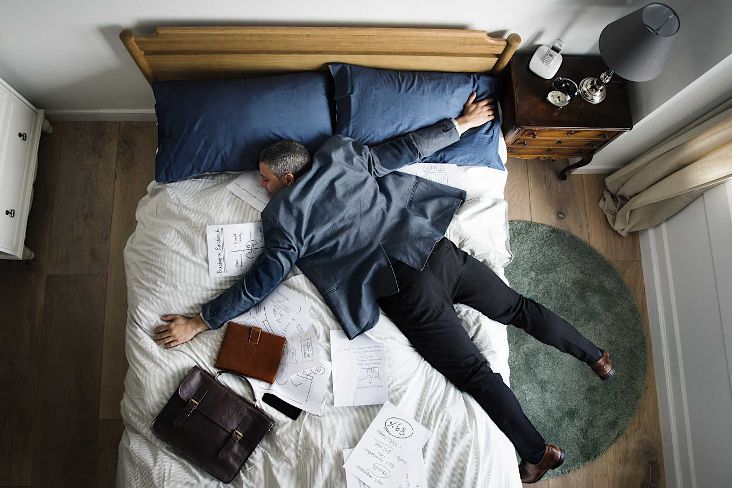 Intermittent Fasting or Alternate Day Fasting Plans have become popular out there and the
scientific support
for effects on overall health is mixed. Could the mixed results mean that what works for one person may or may not work for another? Read on for three potential drawbacks of skipping meals and two tips to avoid unintentional meal skipping.
If you are a sandwich lover, then it's time to take a look at your choice of bread. You do not have to cut out bread if you are trying to lose weight or control carbs for diabetes but you do need to choose wisely to avoid excess calories, carbs, and sodium.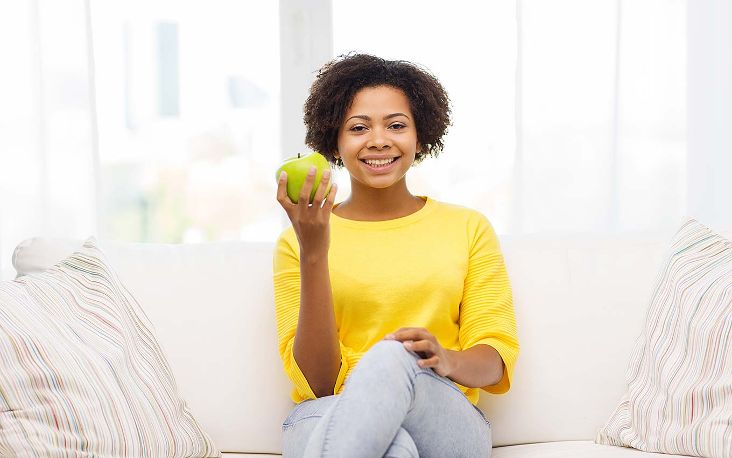 The following practices will help you lose weight - whether you are just starting out, trying to break out of a weight stall, or simply want more tips or ideas.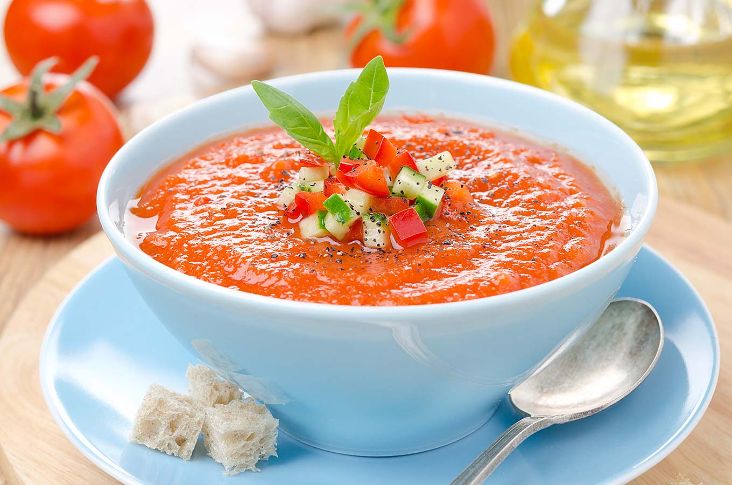 Eating tapas, gazpacho soup, and paella rice dishes and interviewing two Spanish dietitians during my sabbatical in Spain have given me the opportunity to look into the Spanish way of living and bring back new ideas for my weight loss clients in the states.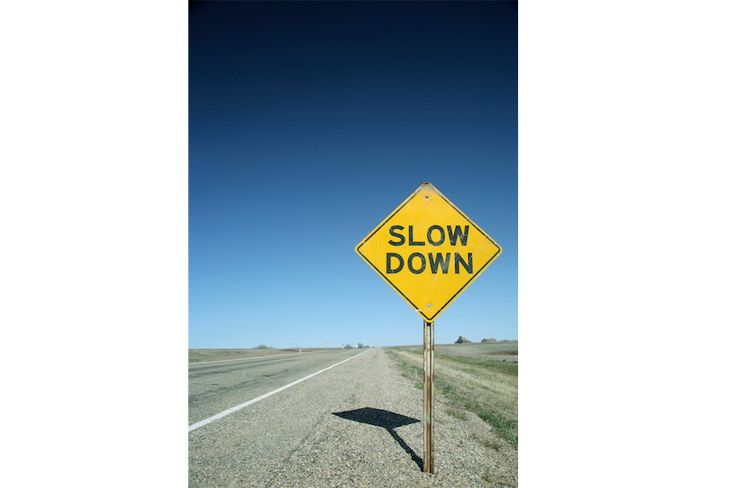 When we want something, we want it now. But this might not be the best approach to losing weight. Find out if rapid weight loss or gradual weight loss is the best road to success.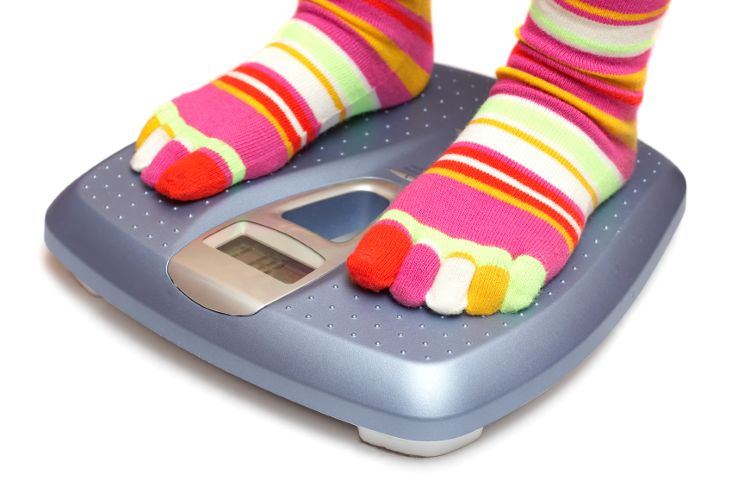 Very low calorie diets sound tempting: lose a lot of weight in a short time. New research shows a lot of that weight loss is actually muscle.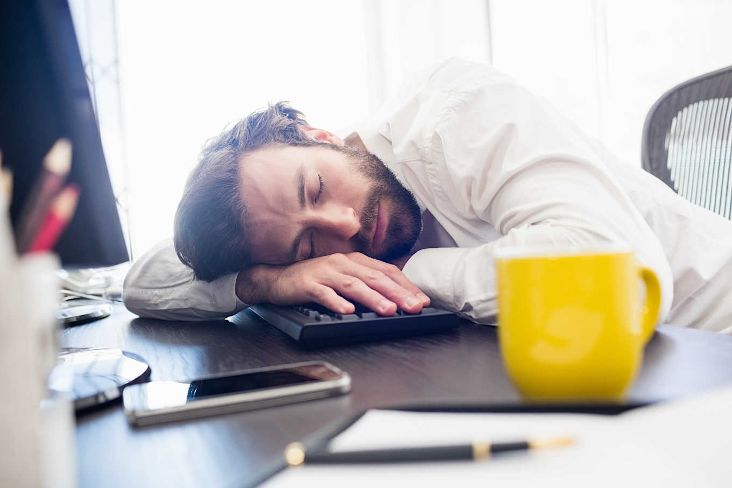 Are you feeling tired all of the time while trying to lose weight? Here are some tips to help you troubleshoot why this might be happening.
Lots of people get drawn into these "miracle cures" because they seem to be the easy, quick fix we've all wanted. We like these simple tasks because they are almost fairy-tale like, and if a doctor gives his seal of approval, especially on national television in front of millions of viewers, then all the better, right?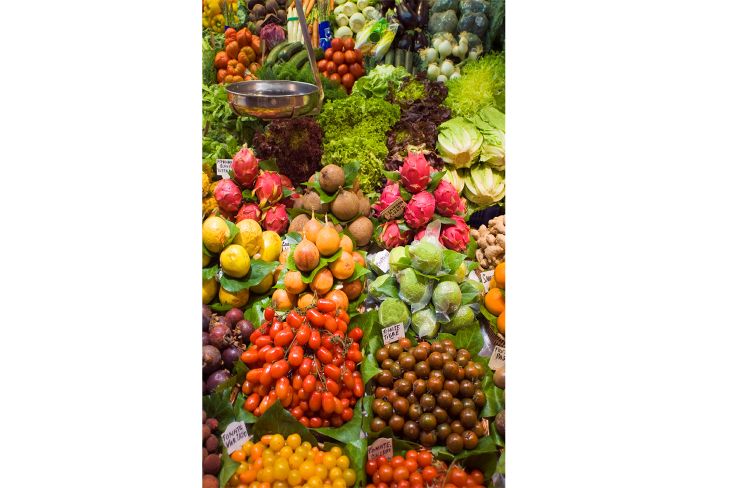 From creating exercise points in your home to tips on how not to sabotage your weight loss efforts, I interviewed my Norwegian friend, Hege, who now lives in the States for readers of MyNetDiary about 5 Tips on How to Lose Weight from a European Perspective.
Healthy living requires self-discipline, awareness and planning. Let's face it, in our modern society filled with conveniences, temptations and luxuries, strategies are the answer to keeping us on track to meet our personal health goals. Make your healthy lifestyle strategies work for you. Take the time to step off the rollercoaster of life and develop some simple, personalized strategies.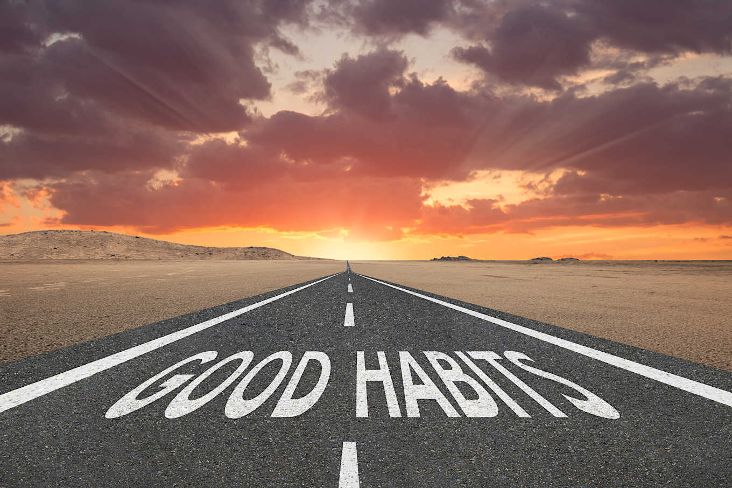 Do you struggle with losing weight? You might want to focus on these three key things for successful weight loss.
It's always best to take all information with a grain of salt, especially when claims are made that seem too good to be true.
There is so much information (and misinformation) about nutrition that it makes my head spin. Last week, the New England Journal of Medicine published a review article, "Myths, Presumptions, and Facts about Obesity." I was curious to read how this article was summarized by so many health journalists – an almost exclusive focus on Table 1 – "Seven Myths about Obesity." After reading the entire article, I feel that Table 3, "Facts about Obesity" is just as important to share with those who struggle with their weight. Although I cannot copy and paste the authors' entire table directly into this post, I will summarize four key concepts that apply to adults seeking to control their weight with their own resources. Quotations are statements made by the authors.
Are you hearing tons of recommendations from your health care providers and don't know where to start first? It can be really intimidating to start a weight loss program. There are dietary changes to make to help you trim calories but there are also basic healthy eating guidelines to ensure an adequate nutritional intake. Then there is the recommendation to engage in moderate-intensity exercise for about an hour a day. And on top of all that, foods you should or should not consume to help control blood pressure, blood cholesterol, and blood glucose levels. What takes top priority?
It may sound strange, but a new study put forth by Stanford researchers is suggesting that long term weight loss may benefit from having a little patience. But why wait? To learn the tools you'll need to know post-weight-loss before you actually lose weight.
New Study: Weight Cycling Doesn't Affect Ability to Lose Weight A new study in Metabolism shows that one's past experience with "weight cycling" (aka. "yo-yo dieting"), doesn't wreck one's metabolism and make it impossible to lose weight again.
Losing Weight - Step by Step In every good plan there are steps. If you have chosen to take control of your health, you've already taken a step - the step to take action on your idea. You have a positive attitude and self-confidence in your decision. These are needed for the journey ahead.
Disclaimer: The information provided here does not constitute medical advice. If you are seeking medical advice, please visit your healthcare provider or medical professional.
This article can be found at https://www.mynetdiary.com/blog.html