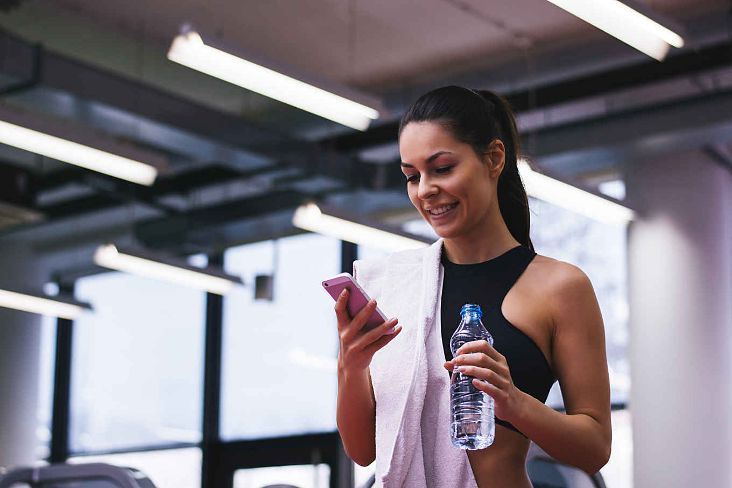 Do you ever wonder if the time and effort you make to record your food, exercise and weight are worth it? A recently published study helps answer this questions for us.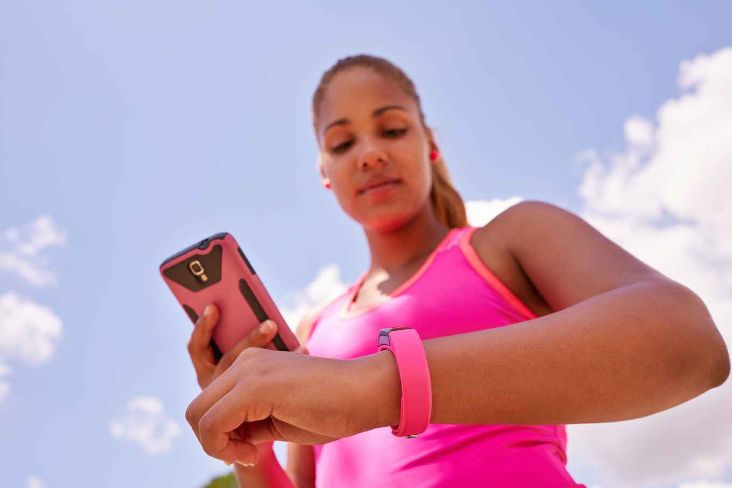 Self-monitoring has always been part of weight loss, and now we have a wealth of digital tools to help that effort. But what about weight maintenance? Do tracking apps help?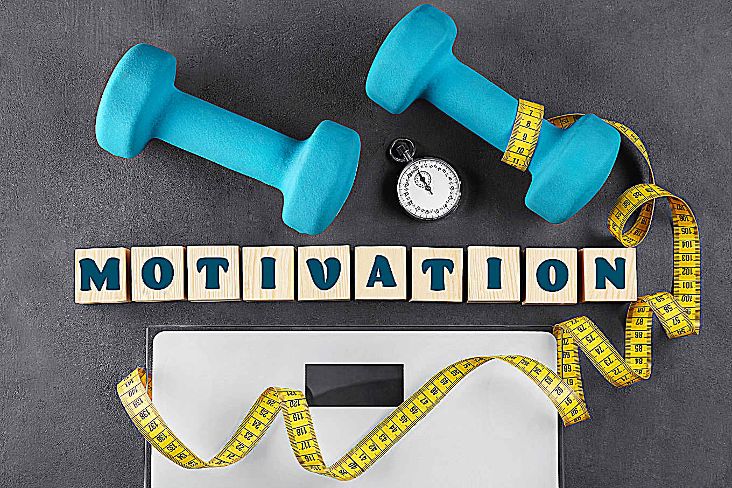 Motivation levels dropping? Follow these 5 tips to keep your weight loss motivation tank from running too low.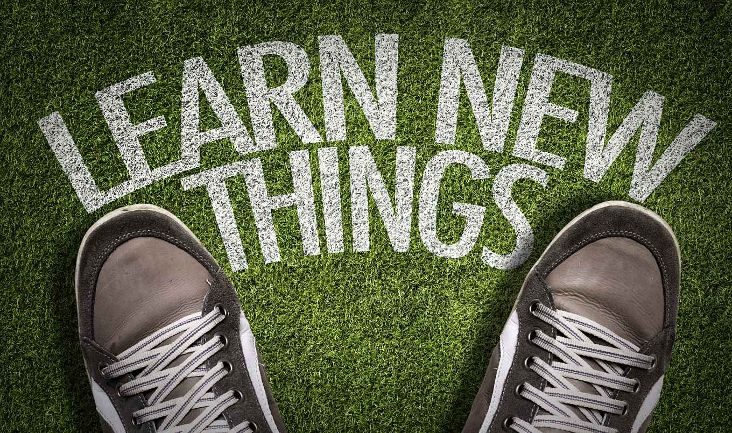 Tracking food and exercise is much more than just counting calories. It's about discovering relationships between what you put in your mouth, your activity, and your health. Read this post for ideas on what tracking can do for you.
What's better and more productive for losing weight...tracking calories or exercising?
The New York Times thinks MyNetDiary is "friendlier" than MyFitnessPal. Find out why.
MyNetDiary beats out over two dozen calorie counting apps to be shown as most effective in an independent study by UMass Medical School and published in the American Journal of Preventive Medicine.
It's better to log foods while trying to lose weight, but how you log foods may affect just how successful you are achieving your weight loss goal. Mobile apps, online logging, and paper journals prove different.
Ever wonder what a devoted calorie tracker looks like? Not literally, mind you. But what mindset must one have to track calories and exercise day in and day out to lose weight and get more healthy? Today we'll take a "sneak peek" at what makes a person take charge of their health and record their actions.
Researchers at Brigham Young University in Utah analyzed 127 popular health apps from iTunes (available in 2009) and rated them for the ability to get users to change their lifestyles.
Above All, Write it Down You may have noticed that a new study on women, weight loss and keeping a food journal has been garnering a lot of press in the last couple weeks. The study was published in the Journal of the Academy of Nutrition and Dietetics . Upon review, one interesting finding stuck out...
Why Smart Eating, Exercise and MyNetDiary Work for Weight Loss Fad diets are so out of the loop, at least according to a new study published online in the American Journal of Preventative Medicine . Researchers at Beth Israel Deaconess Medical Center analyzed data from over 4,000 obese people who participated...
Cheating to Win: How it Can Work for Weight Loss How many of you have felt shame when sneaking a mid-morning doughnut at work or have been scolded by your diet partner for getting 2% milk in your latte instead of skim? Probably a lot of us have. This notion of shame, or guilt, can actually be self-destructive...
Food Intolerance or Food Allergy? In today's advanced world of science we've been able to grow our knowledge in what makes up our food. Many more people now pay attention to ingredients like gluten, caffeine and dairy. It wasn't always the case, but through good science, good food and good health, people...
Tracking Calories vs. Points I was excited to read about the new PointsPlus program that Weight Watchers is now launching since I was never a big fan of the original Points program. To be consistent with research on foods, health, and weight control, points are now adjusted for fat, carbs, fiber, and...
Study Shows the More You Log, the More You Lose and the Longer it Stays Off A new study out from the Kaiser Permanente Center for Health Research followed 348 people using an internet-based food diary to help them lose weight. Participants were encouraged to log in at least once a week and record their...
Wonder Why MyNetDiary is So Easy? It's About Memorizing, Not Shortcutting Perhaps the number one comment MyNetDiary receives from its users is that the website and available apps are "Easy to use!" Have you ever wondered how or why we made them this way?
Disclaimer: The information provided here does not constitute medical advice. If you are seeking medical advice, please visit your healthcare provider or medical professional.
This article can be found at https://www.mynetdiary.com/blog.html