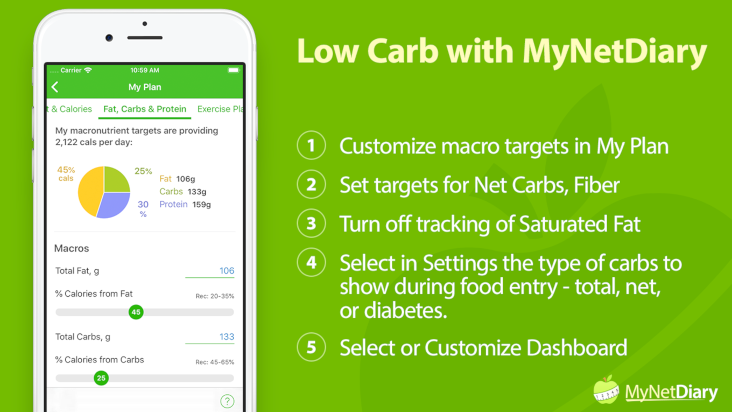 Can you use MyNetDiary if you follow a low-carb diet? Yes, you definitely can! MyNetDiary is designed to track using any type of diet or eating plan.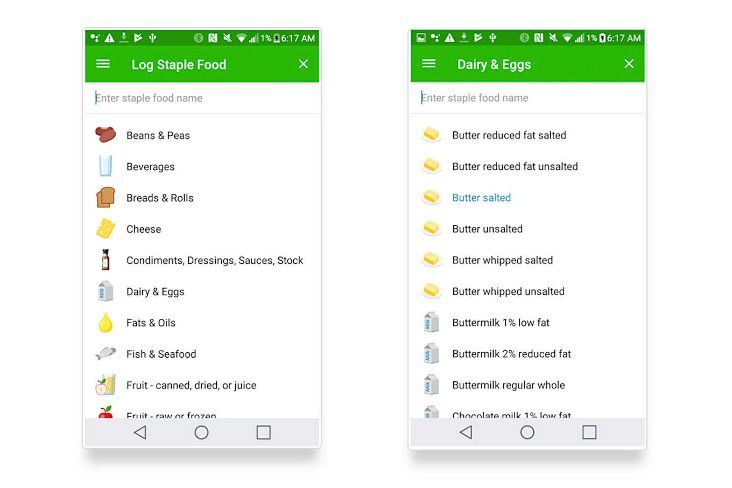 Learn how to enter staple or basic foods in your meals and recipes. Staple Foods have more complete nutrient content than brand foods and are easy to find and log. You can find them using the Staple screen while entering foods in meals or recipes.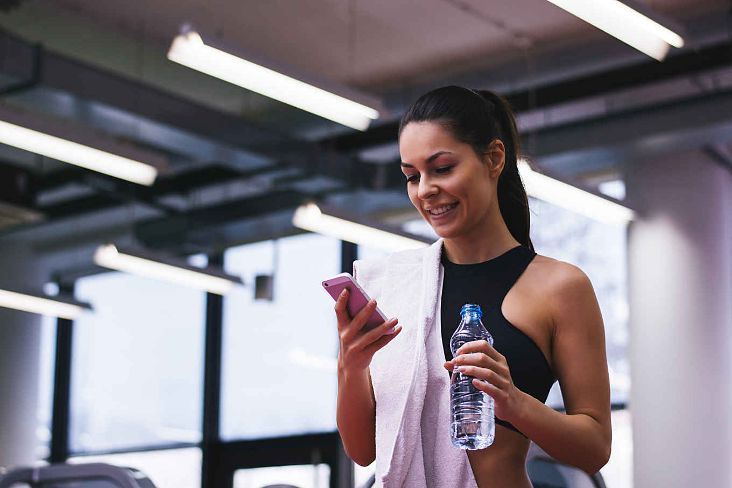 Do you ever wonder if the time and effort you make to record your food, exercise and weight are worth it? A recently published study helps answer this questions for us.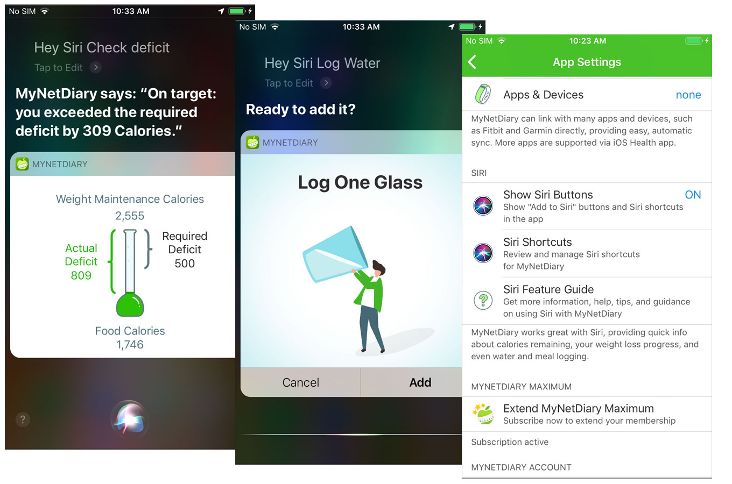 Are you using MyNetDiary's iPhone app? Then learn how to use Siri shortcuts for some common logging scenarios in MyNetDiary. Using Siri shortcuts means you can log certain things in MyNetDiary by using your voice instead of your hands. This feature is available for all iPhone apps, with or without Premium membership.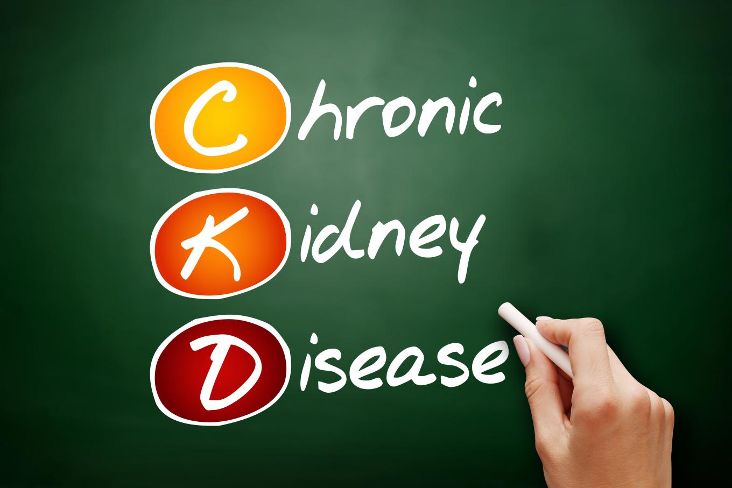 A number of folks have asked MyNetDiary how to track when they have chronic kidney disease (CKD). Because so many people with diabetes also have CKD, I thought a post devoted to this subject would be helpful. This post is also helpful for folks with other chronic medical conditions which have altered nutrient requirements.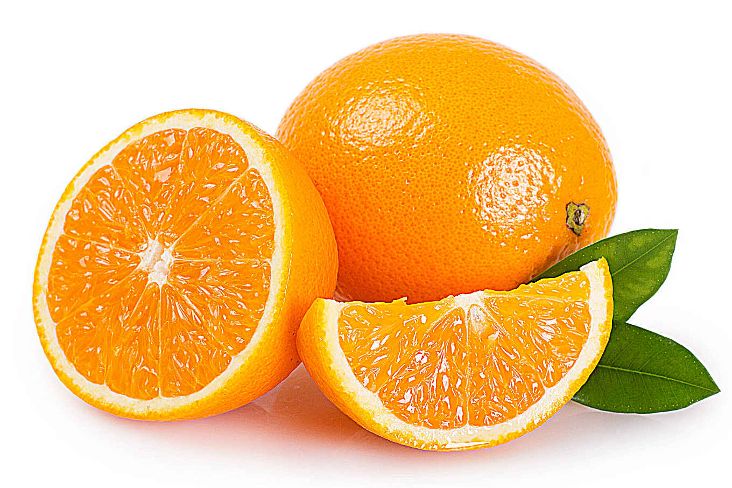 MyNetDiary has many basic or generic food items but they might be a little tricky to find until our naming convention is updated this year. In the meantime, read this post for tips on how to find basic foods such as fruit, veggies, meats, fish/seafood, poultry, and raw vs. cooked grains and pasta.
It's a hidden problem with all nutrient trackers: missing values. And when the value for a nutrient is missing for a food you eat, your calculated intake for that nutrient is lower than it should be. Why is this happening?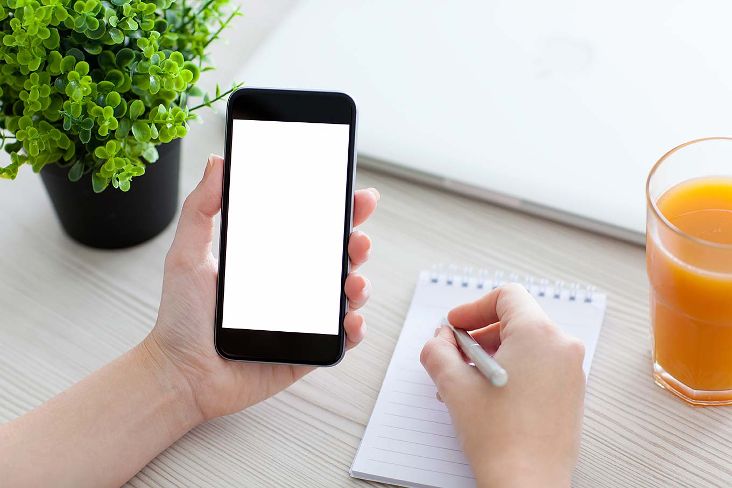 If you want to lose weight or have hit a weight loss plateau or are concerned about food allergies or are an emotional eater, try tracking your food and beverage intake to gain insights into your eating patterns.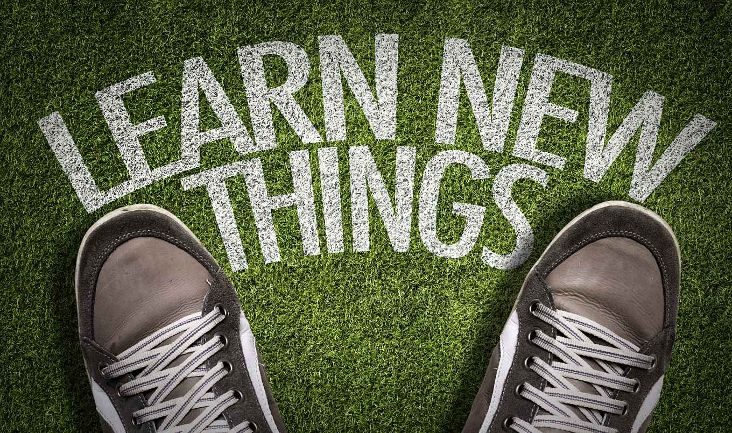 Tracking food and exercise is much more than just counting calories. It's about discovering relationships between what you put in your mouth, your activity, and your health. Read this post for ideas on what tracking can do for you.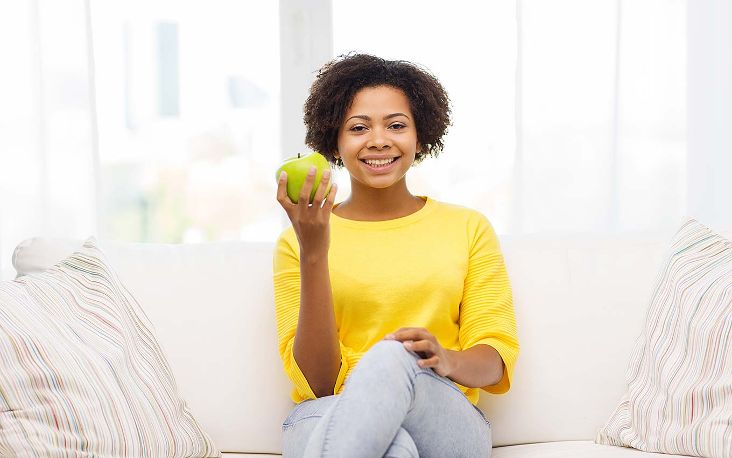 The following practices will help you lose weight - whether you are just starting out, trying to break out of a weight stall, or simply want more tips or ideas.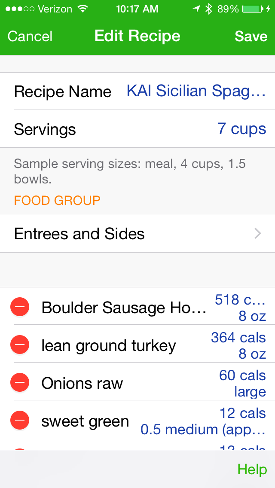 Entering your own recipes will improve the accuracy of your caloric and nutrient totals. It will also allow you to create a comprehensive customized recipe database that includes instructions, photos, and recipe printing. Read this post even if you think you know how to enter recipes!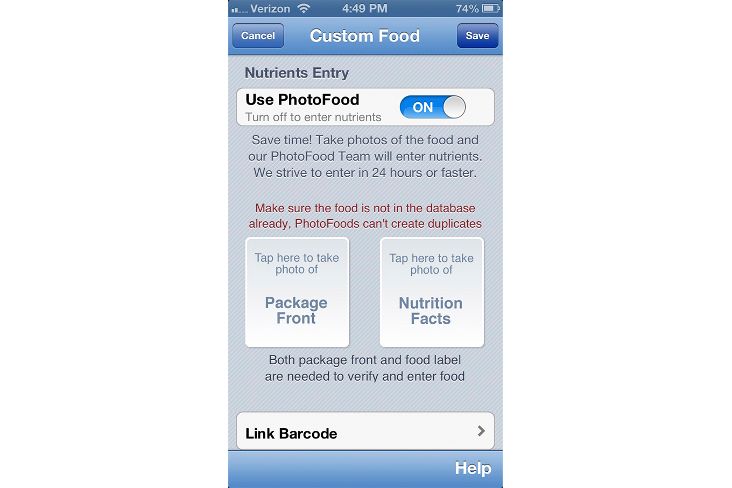 How accurate is your food log? This post will focus on some common issues that affect food tracking accuracy.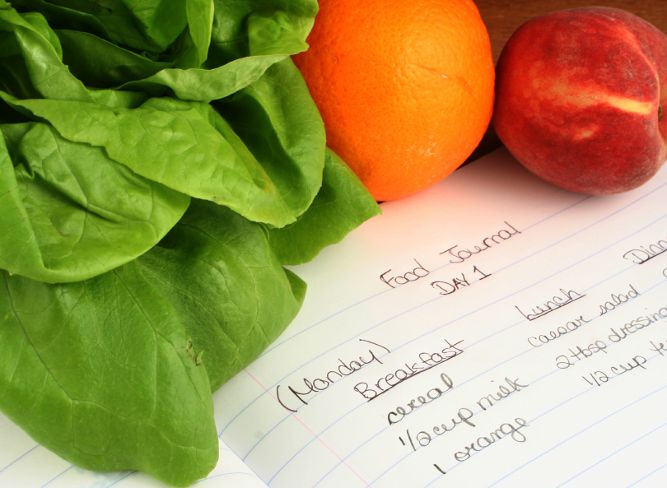 There are a few common mistakes that people make when they first start to track their intake. When these errors result in underestimating calories intake, it is particularly difficult to lose weight. Read this post and learn what you can do to avoid making the same mistakes.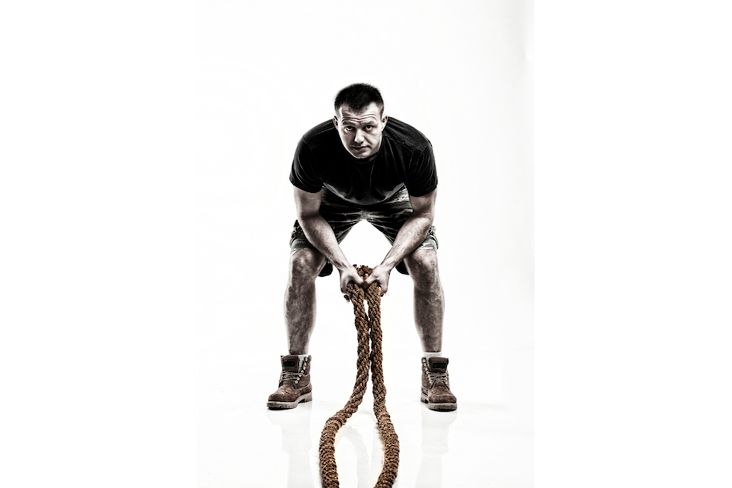 Go back to basic training to make your diet work. You won't regret it.
The New York Times thinks MyNetDiary is "friendlier" than MyFitnessPal. Find out why.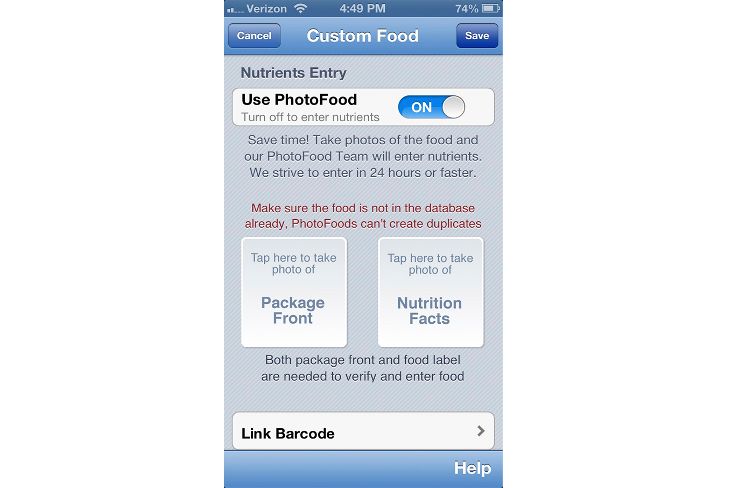 MyNetDiary has an extremely rich and powerful food database - know the tips and tricks for entering and using food items so that your tracking is super-fast, easy, and accurate.
This is the time of year when many folks decide to make a New Year's Resolution to lose weight. If you have decided to track intake and activity, then good for you – it is an effective tool for weight control. This post will help you track more effectively and accurately, especially if you are using
MyNetDiary mobile apps
or
web program
.
On Tuesday, Kathy Isacks wrote a terrific article on strategies for getting started on a weight loss journey. From goal selection to understanding balance in eating, it's important to have a plan in place before you launch into a new weight loss lifestyle.
Weight Control & Calories – Is Your Target Accurate? How on earth do calories tracking apps come up with our caloric goals for weight loss, weight maintenance, or weight gain? Equations! All apps use equations that are estimations or approximations of our energy expenditure.
Tips for Entering Your Recipes Into MyNetDiary Like a Pro! Get the most out of using MyNetDiary's recipe feature! These tips and tricks are helpful for new and experienced users alike. Recipe Basics Once you enter and save a recipe in MyNetDiary, it acts like a food item.
Tips & Tricks for Using MyNetDiary's Huge Food Database I often get asked questions about MyNetDiary's food database so I thought that I would summarize a few important tips in a blog post. Food Item Sources MyNetDiary has over 440,000 food items – these include items entered and quality-assured...
Important Tips for Calories Tracking Using MyNetDiary If you are new to MyNetDiary or to calories tracking in general, then please read these tips for ensuring a safe and effective tracking experience. MyNetDiary Articles MyNetDiary has a library of articles on nutrition, weight, and exercise on the...
Wonder Why MyNetDiary is So Easy? It's About Memorizing, Not Shortcutting Perhaps the number one comment MyNetDiary receives from its users is that the website and available apps are "Easy to use!" Have you ever wondered how or why we made them this way?
Disclaimer: The information provided here does not constitute medical advice. If you are seeking medical advice, please visit your healthcare provider or medical professional.
This article can be found at https://www.mynetdiary.com/blog.html